Gambling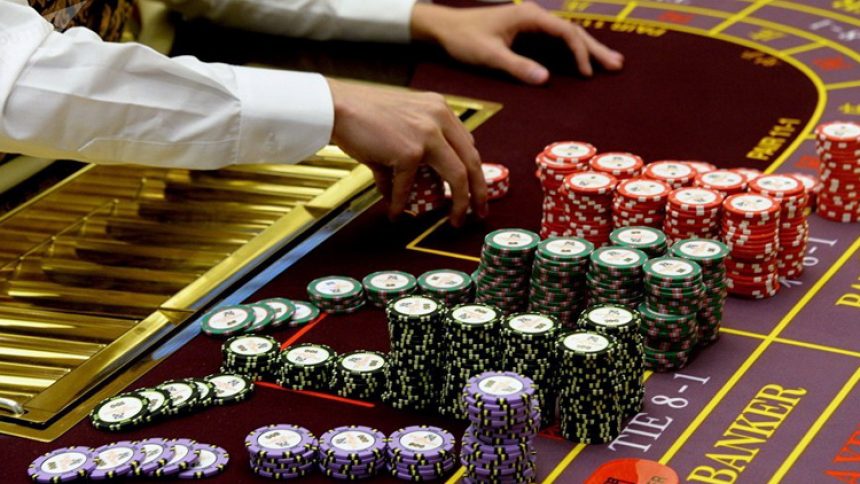 Chinese Casino Dealer Arrested for Stealing Chips
16th July 2019
The latest reports have suggested that a Chinese casino dealer, who goes by the name Ding Zhipeng, made a really bad choice of stealing from the famous Resorts World Sentosa complex. After a guard caught him red-handed, he now faces his punishment. Let's take a look at the story as a whole.
If you check out the latest online gambling news, you'll find that there's quite a few bits of information regarding the betting world. In fact, you will be able to find many shreds of news, as well as lists and guides to help you formulate a better opinion about the gambling world. Feel free to head on over there now.
Stealing Casino Dealer now faces Prison-time
After being caught red-handed last November by a casino guard, the ex-dealer receives a prison term sentence for his theft of $56,818 chips worth of cash.
According to the story which was reported by Today Online, the former casino dealer must pay $8,855 in reimbursement costs, as well as spending 6 weeks in prison. Should Zhipeng not be able to pay the fund, then his prison sentence will be extended another 3 weeks to 9 in total.
He started working at the resort in 2017 summer but began to steal from his workplace after a year. He was caught by a casino guard who saw him place 2 $1,000 chips in his pocket sitting at a table alone. Because of this, he was handed over to the police who checked his room and found another $3,000 worth of chips.
Having stolen from the resort, the former casino dealer used the cash to buy items such as iPads and iPhones, Chanel earrings, a Breitling watch worth $6,000 and Balenciaga shoes sharing some of the items with his girlfriend.
As a result of the whole situation, the former casino dealer, Zhipeng, admitted to charges regarding breach of trust. He will accept the prison time which he faces but the decision is still yet to be made as to will he pay off the fine or spend an additional 3 weeks locked up.