Gambling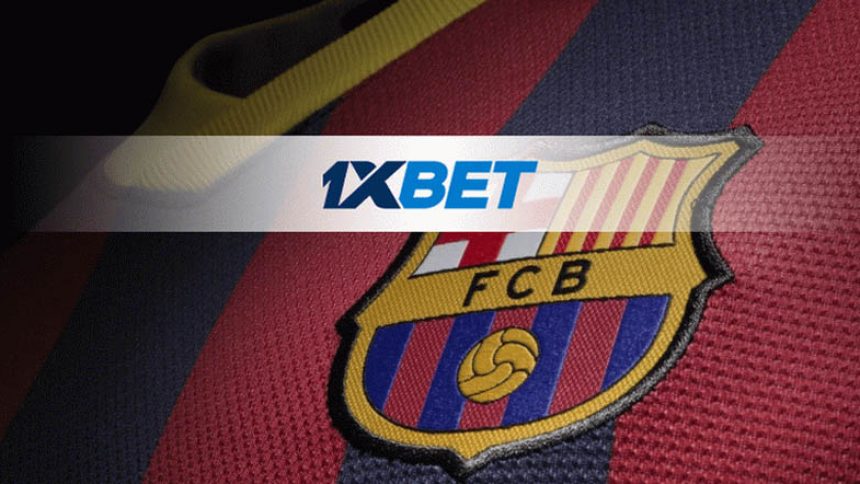 FC Barcelona announce 1xBet as New Global Partner
10th July 2019
According to the latest reports, operator 1xBet have signed a new sponsorship deal with Spanish La Liga Champions, FC Barcelona. The agreement will see the gambling firm sponsor the club until the 30 th of June 2024. Let's take a look at the story as a whole.
If you check out the latest online gambling news, you'll find many other football clubs, from Spain and from the UK who have adopted new gambling firms as their primary sponsor for next seasons kit. Feel free to head on over there now to see for yourself.
FC Barcelona Partners Up with 1xBet
The deal will allow Barcelona to start with their global expansion strategy, which will see 1xBet receive access to Barcelona's footballers to create promotional material and marketing campaigns. Josep Pont, a Barcelona board member and the Head of its Commercial Area has stated the following:
"We are convinced this deal with 1xBet will help us continue to grow both on and off the field. This deal consolidates our global expansion strategy and we are sure it will help us connect with new sports fans all around the world."
Alex Sommers, a spokesman from 1xBet, also had a comment on the matter:
"We are very pleased to reach an agreement with one of the best clubs in the world. We are certain 1xBet has something to offer to all FC Barcelona fans."
What do you think about the new deal with FC Barcelona and 1xBet? We will be keeping a close eye on the matter at the latest online gambling news, where you can find all the top updates of what goes on in the gambling world as well as how many other football clubs have adopted new gambling firms as their primary sponsors for the best possible outcomes concerning the clubs generated revenue.
Through marketing strategies, these football clubs and gambling firms have a win-win situation by targeting the fans.