Gambling news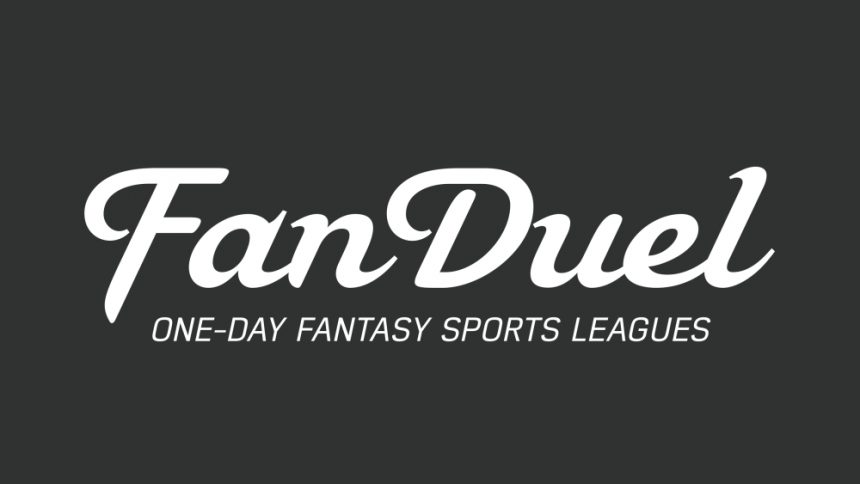 FanDuel plans to create Sports Betting TV Shows
28th July 2018
Recently, FanDuel and Paddy Power Betfair merged companies in the US. This would give another option for many gamblers with the new operators. Now, the two plan to create sports betting TV shows to coincide with the opening of gambling parlours in casinos. 
If you have been keeping up to date with the latest online gambling news, this should come as no surprise. On that site, we have previously reported on the partnership formed between FanDuel and Paddy Power. Now, they plan to take to the television.
Will FanDuel throw all their Eggs into One Basket?
We have a few words from Matt King, FanDuel's chief executive officer, who said that TVG and TVG2 will host the programs. The two cable channels currently are devoted to horse racing and the programs will be shown on the digital channels the company operates. Here's more from King:
"We are going to be investing heavily in content,"

"There's a lot of different formats we can distribute through and a lot of different channels."
Gambling companies are all in competition to get into sports betting. This comes after the US Supreme Court stated in May certain states could legalise such wagering. Many casinos plan to involve sportsbook betting in places such as New Jersey, Mississippi and Pennsylvania.
As for FanDuel, they face competition from William Hill and DraftKing's Inc. who are offering their brands and technology in their partnerships.
Overall Satisfaction for FanDuel
Matt King was comfortable in stating that he is "very happy" overall with the performances at the Meadowlands. It grossed $3.5 million in only the first 9 days. As for FanDuel, they signed an agreement to provide sports betting options in several states which are noted below:
Tioga Downs in Nichols, New York
Greenbrier resort in White Sulphur Springs, West Virginia
Currently, King is pursuing partnerships in other states as well.
Whilst the company's primary brand for sports betting will be FanDuel, King doesn't believe he will use it in the TV shows. Here is more from the chief executive officer:
"We need to make sure that it's not viewed as an infomercial for FanDuel," 

"I would want a place where they fully expect the guy running the Wynn sports book to come on and talk about what's awesome at the Wynn."
Do you think this will be a success? Let us know below!