Gambling news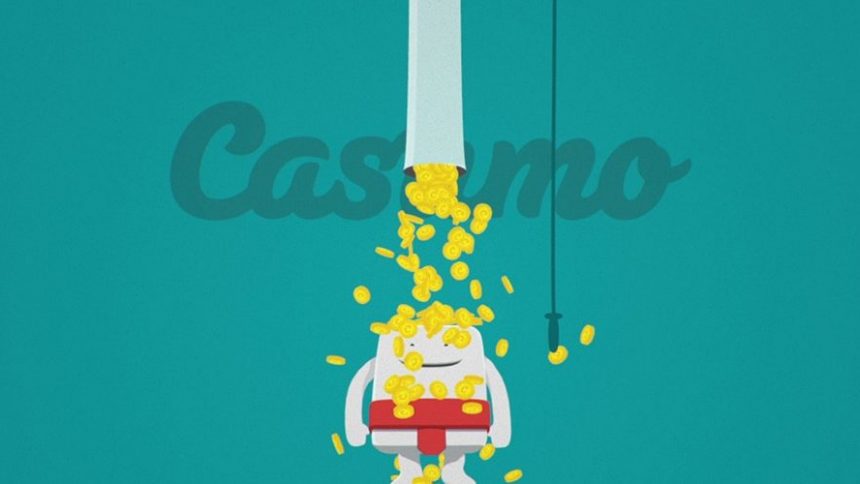 Big Winner at Casumo Celebrates
27th July 2018
Possibly one of the most popular online gambling sites is Casumo. The online casino offers many promotional bonuses, plus has some of the greatest customer service lines around. Here's the story of one happy winner at Casumo, who couldn't believe his luck. Let's find out the details. 
It all kicked off in Finland when one player changed his fortunes by playing his favourite games. We all want it. Playing all the games that you like and going on that roll. The winning streak. Similarly to stories which you can find on the latest online gambling news. Here's the story of how one player rose to the occasion.
The Big Winner at Casumo
Here's the story of a Mr Heikkinen, who had deposited €100 into this account last week. After 8 days of fun and games, Mr Heikkinen noticed something had changed in his account. Little did he believe, that the initial €100 brought to him a total of €179,669.
The Finnish player, was totally shocked when Casumo had rung him up to congratulate him. He told the company, he is thrilled to be involved with the online casino especially because of their kind and helpful service.
When asked, he explained in his short words, that he had been playing all the games he loves the most and had a string of good luck each time. He didn't get carried away at all with his success, but just kept playing over the course of the 8 days. He noted that the games which he won on were none other than the following:
Wild Swarm
Fat Rabbit
Diamond Mine
Sakura Fortune
Mr Heikkinen will no doubt be enjoying his spiced up summer now. He said he plans to celebrate, but not go over the moon. A large portion of the sum he won will be invested.
What would you do if you won just under €180K? Let us know below. Also, be sure to check out Casumo Casino, if you want to try your luck at the wheel of fortune. Who knows? Maybe you can become the next big winner at Casumo.