Gambling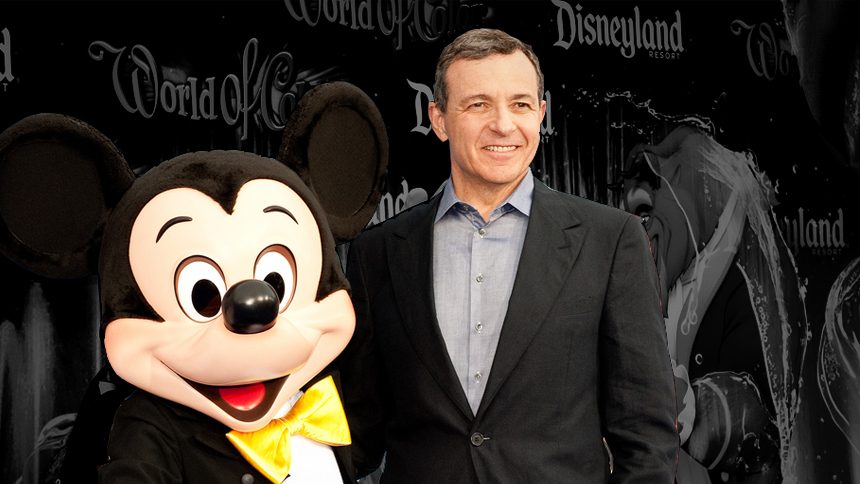 Disney will not be Joining the Sports-Gambling Bandwagon
7th February 2019
In this article, we'll be analyzing what Disney believes on the proposed move and what sports-gambling brings to strengthening a company's economical boost. Although this is now the case in the US, it seems as though Disney will not be participating in the new hype as they are more than capable of not joining the sports-gambling gravy train yet. Let's take a look.
If you've been following the latest online gambling news, you'll already have some back-sight into this story. That's because only nine months ago, the US Supreme Court reversed a federal ban on gambling which allowed each and every state to be responsible for if they wish to host sports-betting within their borders. Since then, here's a list of states which you can now legally sports bet in.
Disney Doesn't Share the Same Views
Many legacy media companies are looking at the best way to take advantage of the coming boom in the legalized sports gambling rules, but Walt Disney Co. isn't interested in getting their own numbers game up.
The Chairman and CEO, Bob Iger, declared that the Mouse House company would not be getting involved with the sportsbook business anytime soon. Here's his own words:
"I don't see the Walt Disney Co., certainly in the near term, getting involved in the business of sports gambling, in effect, by facilitating gambling in any way,"
"I do think there's plenty of room"
"ESPN has done some of this already, and they may do more, to provide information … that would be relevant and of particular interest to gambling. [They are] basically being fairly overt about it. But getting into the business of gambling—I rather doubt it."
The CEO of Walt Disney Co. is right on the border of how New York looks to be about to establish a legitimate sportsbook with a number of upstate casinos. The situation has been analyzed by experts with a growing acceptance of wagering on sports which will create revenue streams for the leagues and their media partners.
Iger's seeming disinterest in getting in bed with gambling may be a function of Disney's family-friendly lineage, but it also flies in the face of how other media executives are assessing the landscape.
It is believed that Disney will not be heading into a sports-betting direction as long as Iger is at the firm. We'll be keeping a close eye on this story at Gambling Herald and you can be sure that if there is any update, you'll be able to find all sources at the latest online gambling news.