Gambling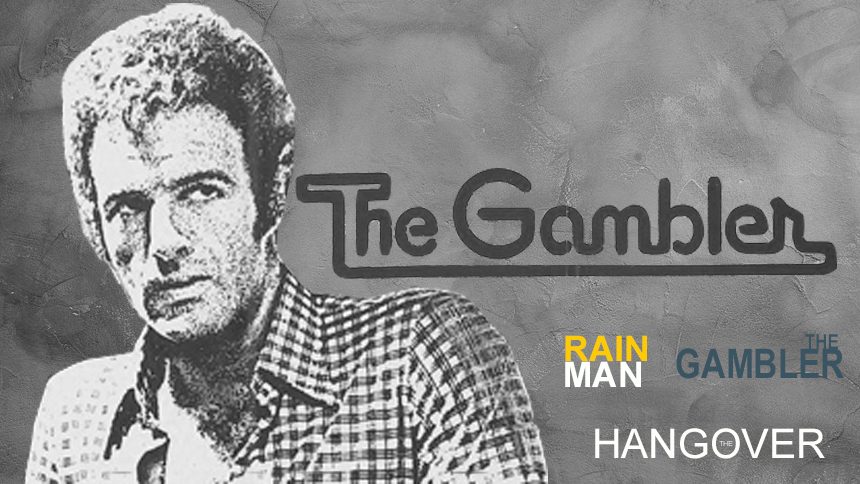 Check out Reviews for The Gambler
7th February 2019
Like it or hate it, The Gambler is one of the most successful gambling movies of all time. It's been highly rated by Rotten Tomatoes and makes our top-list too. We are of course talking about the original 1974-version. Nothing against Mark Wahlberg, we just don't think the later 2014 remake of the movie comes anywhere near as exciting as the original. Let's take a look.
The original movie shows the negative side of gambling and how betting can lead to addiction. Karel Reisz, the director of the film, broadcasts the story of a literature teacher who always finds himself in debt. It's a highly-rated movie which has received countless of top-reviews, including a 4 out of 4 rating from Roger Ebert. What's more, Rotten Tomatoes gave the movie an 88% review.
How The Gambler Shines Light On Gambling
With all the hype which has been going on in the latest online gambling news concerning gambling addiction, it's high-time we go back to basics and check out the original movie from 1974 and how it reflects true stories.
In the UK, there's approximately 55,000 children between 11-16 who are gambling addicts.
The Gambler gives a fair reflection on the gambling scene because unlike other movies, such as The Hangover (2009) or Rain Man (1988), this shows the story of how dangerous gambling can be when it leads to addiction.
In the story, the main character (Axel Freed) who is portrayed by James Caan, starts leading to desperation as he is constantly in debt but cannot stop the urge to gamble. Eventually, he loses everyone who he holds close to him after taking money from them to feed his gambling addiction. The story is played so well, that viewers sympathize with him at almost every moment.
Caan even stated: "It's not easy to make people care about a guy who steals from his mother to pay gambling debts,"
The movie is highly recommended and even makes our list for Top-10 Must Watch Gambling Movies.
We would also recommend you check out 2014's The Gambler which is a remake of the original but must inform you that it's not as wildly hyped about as it's predecessor. Rotten Tomatoes gave The Gambler (2014) a 44% rating which is exactly the half of the movie which came out 40-years before.
We have attached a trailer below for The Gambler.
Feel free to take a look at the latest online gambling news for any updates in the gambling-world as well as more lists and guides.