Gambling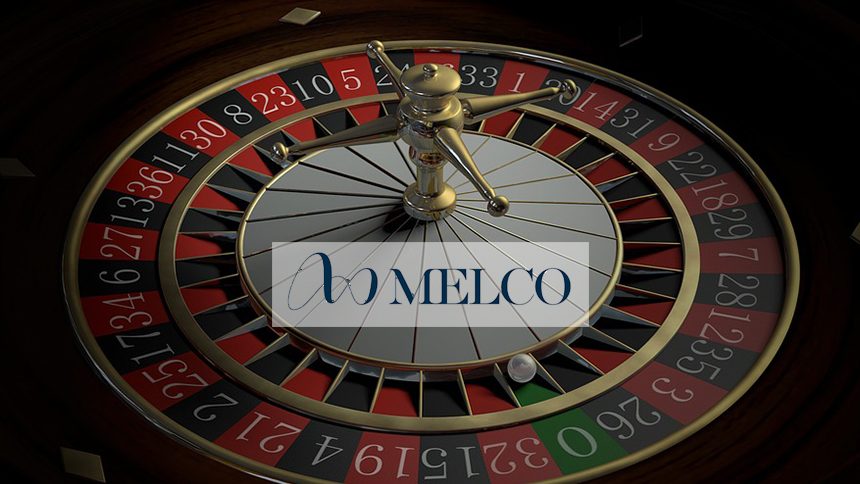 Cyprus is banking on Melco Casinos to become New Tourist Attraction
29th January 2019
Just last week, Casino News Daily reported that Cyprus is hoping that introducing casinos will boost the nation's economy via tourism. Savvas Perdios, the first minister for tourism of the Mediterranean island country, gave remarks on the importance of Melco Resorts and Entertainment's upcoming casino there. Let's take a look at the story as a whole.
Have you had a chance yet to check out our page for the latest online gambling news? If not, now's your chance. The page is specifically designed to inform you on the best bits of gambling-related news. Feel free to take a look at it.
How Melco Can Bring in the Goods
Melco's CEO, Lawrence Ho, met with the minister on the 24th of January. As soon as the meeting was finished, Perdios commented that Melco is "an important contributor" to tourism for the country and would confirm them as a "popular and must-visit destination."
As for Melco, Ho was similarly complimentary. He said of the country:
"[Cyprus] has all the prerequisites to enhance its reputation as a regional and global premium destination."
He believes it will "emerge as a genuine point of reference for luxury tourism and responsible gaming."
Cyprus'only casino license was granted to Melco, in partnership with Cyprus Phassouri in 2016. The license grants them a main resort in Limassol, the second largest city in Cyprus and a tourist draw in its own right and four satellite casinos around the island.
In June 2018, Cyprus opened a temporary casino in Limassol, and as of September they were very pleased with the results.
They then added their first satellite Nicosia, the capital of Cyprus, in early December. This was followed quickly by a second satellite opening in Larnaca, the third largest city in the country and a popular beach spot.
The final two satellites are planned for Paphos, a city rich in ancient sightseeing attractions on the southwest coast, and Ayia Napa, a southeast resort town.
Melco understands that building in Cyprus isn't only about the tourism, as 84% of their customers have been local. To play up the added benefit to local society, they've been keen to stress that their casinos will "significantly contribute to the efforts of the Cypriot government to combat illegal gaming."
Do you think Melco will bring tourists back to Cyprus? If so, let us know your thoughts in the comment section below.