Gambling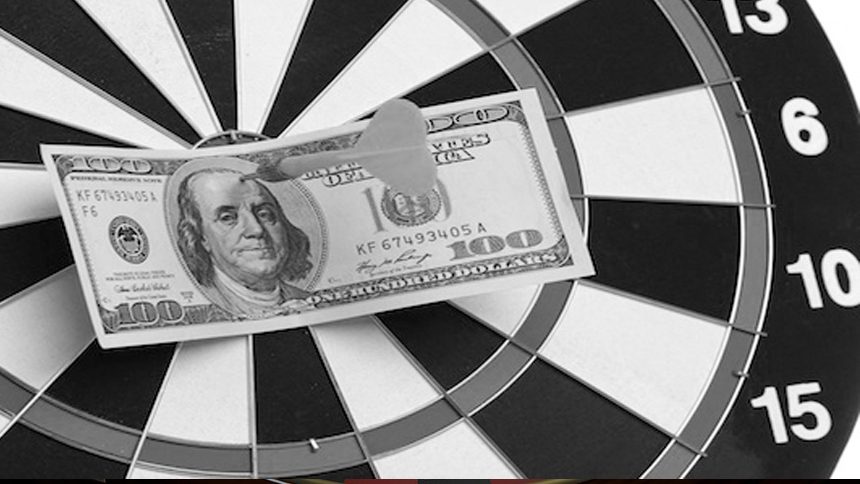 The NCAA President claims sports betting will damage college sports' integrity
29th January 2019
If you're one to agree with the NCAA President, then you'll think that sports betting opportunities will cause harm to the all-important college sports' leagues. The president hopes that this will not lead these sport leagues to become involved with sports betting as the gambling side could potentially ruin the league. Let's take a look at the story as a whole.
If you've been following the latest online gambling news, you'll already have some insights into this story. That's because we've already reported on the US Supreme Court's decision to lift a federal ban on gambling outside of Nevada only 8 months ago. Since then, many different states have picked up on sports wagering and adopted it as their very own.
Could the NCAA President be right?
So, what exactly does NCAA stand for? Well, the National Collegiate Athletic Association is made up to make sure that college sports hold their very own competition. President Mark Emmert claims sports betting can still be detrimental to US college sports, despite recent advancements in US sports betting regulation.
He claims the NCAA must stick to "values-based bold leadership" to handle the challenges his industry faces today.
He went on to say the following:
"Sports wagering is going to have a dramatic impact on everything we do in college sports.
"It's going to threaten the integrity of college sports in many ways unless we are willing to act boldly and strongly."
The NCAA President offered quite a number of specific details on the changes that should be made to protect college sports.
Although the NCAA athletes are not paid any type of salary, this could make match fixing all the more of a concern to the NCAA board. Emmert is trying to address this with his speech as well as trying to protect the league and players from sports betting.
Last May, a US Supreme Court ruling overturned the Professional and Amateur Sports Protection Act, a law which prohibited states outside Nevada, Montana, Delaware and Oregon from legalising sports betting.
The NCAA was outspoken against efforts to repeal PASPA, despite the protective effect regulation could have on college sports.
If you liked this article and think that the NCAA president did the correct thing, let us know your thoughts below. We'll be keeping a close eye on the matter and you'll be updated with new information at the latest online gambling news.