Gambling news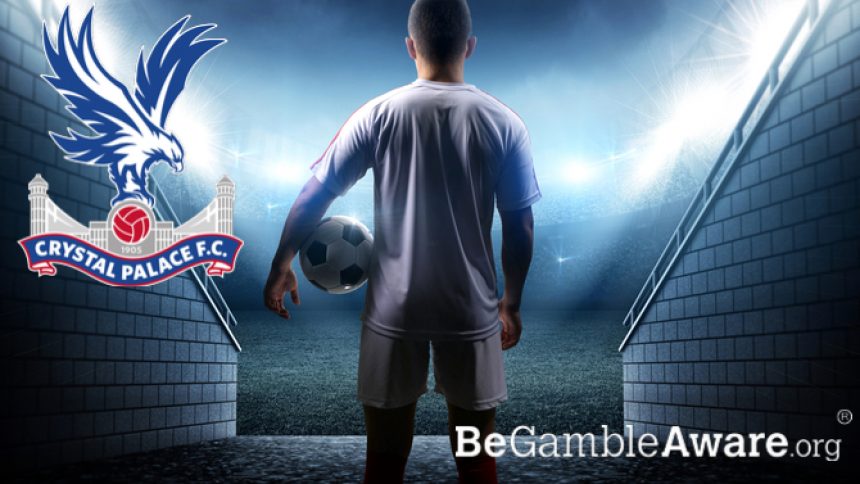 Crystal Palace and GambleAware Form a Partnership
18th April 2018
In a move to address gambling addiction related problems in sports betting, Crystal Palace have become the first team to make an individual step forward. The Premier League club will have taken initiative in cutting gambling problems within the popular sport. Crystal Palace and GambleAware will first be publicized on the final three league games of the season. We take a look at what is to be expected. 
Becoming the first club to set out their own message on gambling, Crystal Palace will be show-casting promotions and produce advertisements for the charity. GambleAware messages and commercials will appear at the 26,000 capacity Selhurst Park and on screens displaying the match. For more information on gambling and on gambling awareness programs, check out the latest online gambling news.
The Story Behind the 'Crystal Palace and GambleAware Union'
By trying to put attention to the harmful side of gambling, 'The Eagles' considered it necessary to make a change. A statement on the club's website was released from the chairman, Steve Parish:
"As a Premier League club, we recognize our responsibility of helping promote safe and responsible gambling. 

It went on the say:

I'm pleased that Crystal Palace is the first club to form a partnership with GambleAware, and I hope we can play a part in raising awareness about their service and help those individuals who need support."
How Crystal Palace aim to Tackle the Gambling Problems
The football club are fully aware of the close relationship gambling has with the sport. Hence, their goal is to keep wagering to just a friendly level. Gambling in general can become a nasty habit should those players betting exceed limitations. Crystal Palace and GambleAware will be hoping to half those numbers of excessive gambling.
As Crystal Palace became the first club in the top-flight to make a step closer to this goal, the real question is where to go from there? There is a high possibility that because of this move, other Premier League clubs will follow in the same footsteps.
Marc Etches, Chief Executive of GambleAware, commented on the initiative with the following:
"As the first professional football club to make this commitment, Crystal Palace is setting a great example to other clubs and not only those with gambling sponsors because all benefit from the income that flows from television deals funded by the ever-growing amount of gambling advertising around live sport."
Gambling and Football
Due to the fact that football is the most popular sport in the UK, there is a wide variety of gambling sites for players. These sports-book sites are simply delivering odds for weekend games and act as an online casino.
Will this bold initiative by Crystal Palace and GambleAware be enough to motivate players to take care in wagering? Can this move kick-start a chain reaction in getting other clubs to participate in gamble-related awareness programs?
We at Gambling Herald will keep a close eye on the story as it unfolds. If interested, follow the story on our main or check out the latest online gambling news for an update.