Gambling news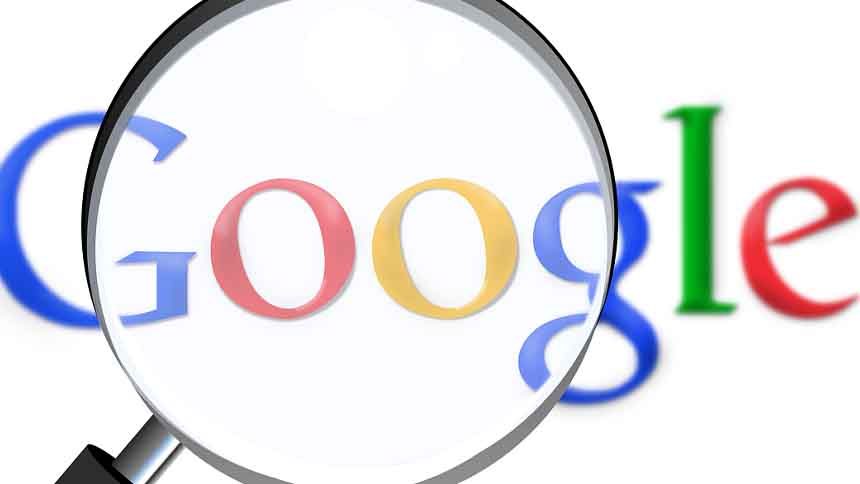 Investigation Over Gambling Ads on Google – Italy vs. the Tech Company
10th September 2020
Gambling ads on Google was always a controversial topic. Gambling companies with proper licenses, who truly care about responsible gambling mostly declined Google's offers. And as authorities started to ban gambling ads in many European countries, in Google Search some of the international betting operators could keep their "advertising" top position. So, the current situation is a bit messy and hard to follow who is responsible, and is there any point of further gambling restrictions.
In the latest gambling news, we wrote a lot about gambling regulations in Europe during the past year. The most significant and strict changes in betting laws happened in Spain, Italy, Germany, and of course, in the UK. This scandal over the gambling ads on Google is mostly happening in Italy.
Licensed Online Casino Operators in Italy are the Biggest Victims of the Ban on Gambling Ads on Google
There are many studies, and interviews about the point of trustworthy operators regarding gambling bans. In the age of "free browsing," you can't simply ban everything you feel inappropriate. Gambling ads on Google was a great example. While the firms who strictly follow every law to stay totally legal and of course to avoid million-dollar fines, international offshore companies realize nothing from a new regulation like this. Cristiano Blanco, the Italian head of Kindred Group also stated in connection with the ad restriction in early summer. He said this new law will only "putting the dust under the carpet… delivering the (bettors) to unauthorized operators."
One way or another, every time we inspect a new regulation on online gambling, we can see that even if authorities do everything to take over control of operators, things always getting more complicated than the expected. Probably the only solution is the golden middle way. Since strict regulations just reduce the government's revenue from gambling taxes. Meanwhile, instead of helping problem gamblers, they just shepherd them to offshore sites and they losing any form of oversight.
So, as a gambler, even if those time and stake limits are annoying, and the bonuses are not as promising, stick to the trustworthy licensed operators. A great example in Italy is the King Billy Casino. Stay responsible and tuned, to learn everything in connection with the current gambling laws in your region.