Gambling news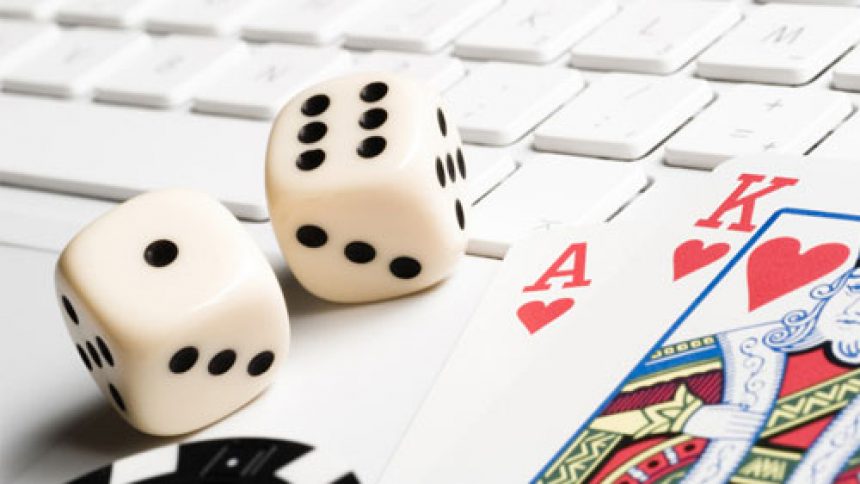 Comparing Two Casinos: Lucky Nugget and PlayOJO
18th November 2018
In this article, we'll be comparing two casinos in particular. One of them is Lucky Nugget. The other, the infamous PlayOJO. So why is this a good idea? Well, we believe that to choose the right casino for yourself, you should be able to find the pro's and con's in all online gambling sites. Let's take a look at what our search has found. 
At Gambling Herald, we do not like to slam a casino and say it's totally rubbish. However, we do like to point out the good and the bad in all casinos. In this article, we've chosen two, Lucky Nugget and PlayOJO, for our little experiment.
Please keep in mind, that these are examples and we hope you'll be able to do the same in the future for yourself.
An Insight of Comparing Two Casinos
First of all, let's start off with Lucky Nugget. We'll make a list of their pro's, the good features they provide. Afterwards, we'll be taking a glance at some of the negatives. Then we'll do the same for PlayOJO before finally comparing the two casinos.
The Good Bits
From an analytical point of view, Lucky Nugget does have some fine features to it. It's available in many different languages, which cannot be said for other casinos.
It also has good banking options. I've checked other reviews from many different casinos and you don't know how rare that is to find.
Its software provider is Microgaming, who are of high standards.
The Not so Good Bits
Unfortunately, they don't have too many pros compared to cons. The online casino has a bad support line which is costly in today's industry.
They have a lacklustre site layout which never seems to get updated. Bonuses are hard to come by at Lucky Nuggets. And finally, the whole page is almost a puzzle which can be very frustrating.
The Pros
On the positive side, PlayOJO has no wagering requirements. They also have loads of Free Spins (which is without wagering requirements). They have a great theme which is backed by their slogan, No Bullshit.
They also have an innovative system. That's the reason why they've taken the industry by storm since being founded last year.
The Cons
They have a lack of bonuses. Now, this can prove to be highly annoying for players who are looking for helping hands to win big. They also have no promos besides Free Spins.
When we look to be comparing two casinos, it's important that one should out-weight the other. Would you be prepared to give up bonuses for PlayOJO? Would you prefer to opt for the various languages Lucky Nugget offers?
These are decisions you have to make yourself. On a lighter note though, both casinos have over 200 games with flexible banking options.
If you're interested in the latest online gambling news, check out our page. We report on the hottest stories flying around in the gambling world.