Gambling news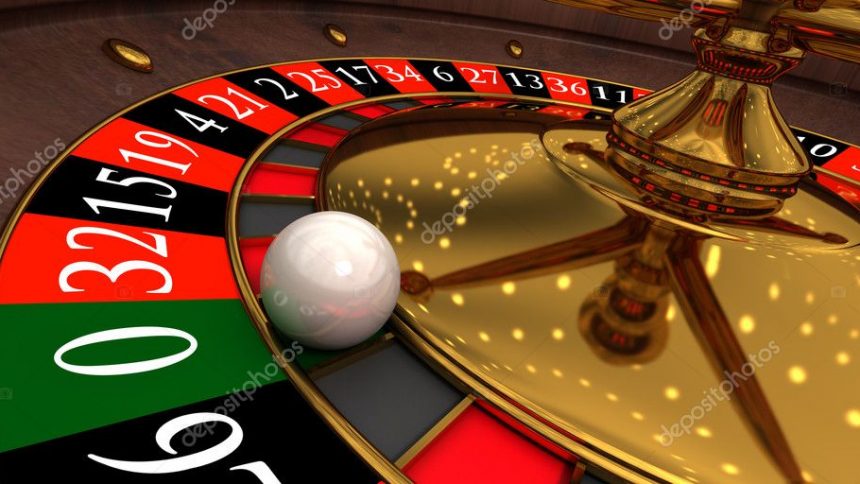 Casino Bandit Almost Gets away with over $50,000
19th November 2018
In this article, we'll be going through a shocking story that happened in Hollywood, Florida. A casino bandit almost got away with an attempted theft of many valuables from a New Jersey gambler. This all took place in the Seminole Hard Rock Hotel & Casino. Let's take a look at the story. 
This just goes to show that you need to be cautious of who you trust. Reported to the latest online gambling news, this story comes to us following a truly memorable experience. Let's take you through the events of what happened that night.
No Luck for Casino Bandit
A 52-year-old New Jersey gambler was enjoying his time when he was approached by a 30-year-old named Cassidy Paris, from Tennessee. They met on the casino floor as Paris introduced herself as a masseuse. She offered her services and the man agreed, leading her up to his hotel room.
According to the police report, the man undressed, the two began to kiss, and Paris started complaining about chest pains. She went to the bathroom, and a short while later, exited the room entirely.
The man got up from his bed to discover that he was missing $10,000 in cash, $6,100 in poker chips, and a Patek Philippe watch valued at about $50,000.
Casino surveillance caught Paris exiting the hotel room and running through the casino to a getaway car in the parking garage. Fortunately for the New Jersey casino patron, the car's license plate was tracked to a rental car company, which equipped the car with GPS.
Police tracked the car to a motel four miles away, and Paris was arrested.
A long night for the casino bandit but thanks to justice, she was caught. As for the New Jersey man, he may be more careful in the future who he wants to invite into his hotel room.