Gambling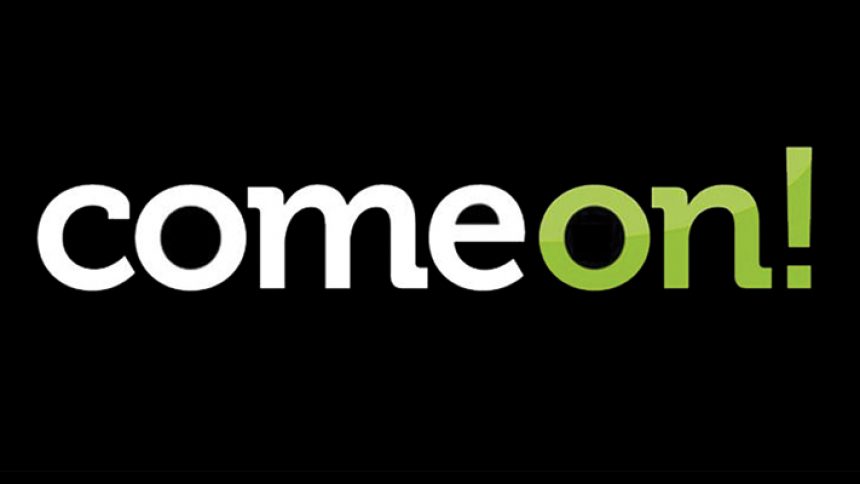 ComeOn CEO Opens Up on UK Exit
3rd September 2019
In this report, we will be analyzing what the ComeOn CEO, Lahcene Merzoug, had to say about the decision the gambling firm has taken to leave the UK gambling market. Having been operating in the UK since 2014, the gambling firm will end its five-year association due to the market's competitive pressures. Let's take a look.
Before we jump straight into it, feel free to check out the latest online gambling news. On that page, we have listed the hottest gambling news online as well as a selection of lists and guides to help you get to better grips with all of what goes on in the gambling world.
ComeOn CEO Talks in Depth on Company Decision
Cherry AB were the company who acquired ComeOn in 2017 but have only recently been acquired by EE Intressenter earlier this year.
Following its merger, Cherry applied to be delisted from the Nasdaq Stockholm in April. This change in ownership at the highest level of the parent organisation may well now be influencing ComeOn's overall strategy.
Lahcene Merzoug, the ComeOn CEO, stated the following on the decision to leave the UK after claiming that they want to focus on "more favorable" jurisdictions:
"UK is a very mature and highly competitive market and the financial risks are big.
"We have never had a non-compliance breach but we've seen competitors being fined big numbers and that creates uncertainty.
"At the same time, the UK license has lost its symbolic value. Before you almost had to have one to be looked upon as a credible company.
"Today we hold licenses in many European countries and, given the UK has never been a big market for us, it's a wise move to put our focus elsewhere."

What you may not know about ComeOn is that they were represented by Brand Ambassador Ray Parlour at the London Affiliate Conference in February.
The former Arsenal footballer was brought in to help engage ComeOn's target audience in the UK.
We will be keeping a close eye on what is next for the gambling firm and should the ComeOn CEO comment further on the matter here at Gambling Herald.