Gambling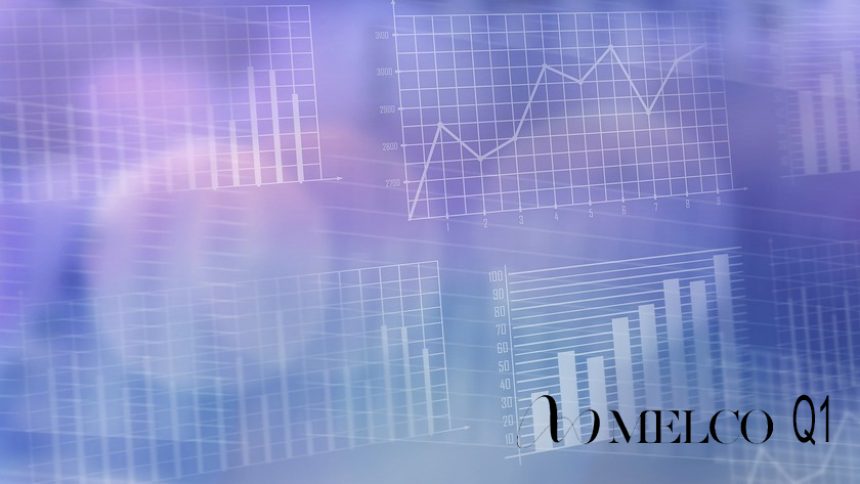 Check out the figures for Melco Resorts Q1 for 2019
16th May 2019
According to the latest reports, there was little to celebrate as Melco Resorts Q1 results came out. Although the predicted outcome was not achieved, the company did manage to make a small increase in revenue for the first quarter of the year. Let's take a look.
Before we study each positive and negative in Melco's Q1 results, we advise you to take a look at the latest online gambling news for more Q1 results. From Wynn Resorts, to Boyd Gaming, we have many results, some positive and some negative. Feel free to take a look.
Reported Melco Resorts Q1 Statistics
The numbers suggest that Melco Resorts Q1 was a small success, with the company making a 4% increase, year-on-year, revenue rise for Q1. That takes the corporation to $136.2bn. The operating income also decreased 10% to $188m.
Adjusted property EBITDA saw a small rise from $401.8m toe $406.8m in Q1, a healthy $5m.
The year-on-year increase in adjusted EBITDA was down to a result of better performances in the rolling chip and mass market table games segments.
As for the rolling chip, the voume did drop 8% year-on-year. With that, the rolling chip win rate rose from 3% to 3.4%.
Melco Resorts Q1 also showed that the net income dropped 33% year-on-year from $156.6m to $117.4m.
The Altira Macau casino generated adjusted EBITDA of $15.m in Q1, down 18%.
How do you think Melco Resorts Q1 results turned out? The question remains to be answered of what Melco Resorts & Entertainment can do to lift their results drastically to have an even more successful Q2, with the Q2 results set to come out in July.
If you're interested to learning about Q2 results, keep an eye on the latest online gambling news as we will be following each company and their figures.