Gambling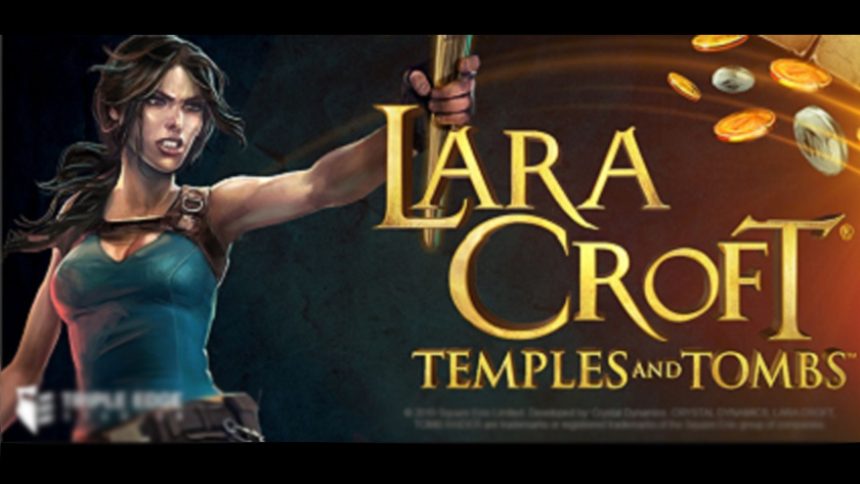 Play New Game Lara Croft: Temples and Tombs at Cruise Casino
17th May 2019
This week, Cruise Casino will make a stunning comeback by adding Microgaming's latest game to their collection. The all new and super, Lara Croft: Temples and Tombs, is hitting the library at that very casino. Let's take a look.
By logging-in to Cruise Casino, you'll have the chance to play the new game, Lara Croft, which is set to be a game-changer. With all-new high-definition graphics, Microgaming have really undone themselves this time.
Cruise Casino Bring in Lara Croft: Temples and Tombs
With a thrilling new jackpot feature, Lara Croft: Temples and Tombs will be an all-time favorite. Help Lara, in her journey to uncover the mysterious fortune which is packed with action. This comes in all shapes and sizes like puzzles and obstacles which she must surpass to unveil the hidden secrets and jewels of the golden tomb.
Cruise Casino have been selected to bring the game forward and we can be expecting many players wanting to try out the fresh release by Microgaming as soon as possible.
If you want to beat them to it, log-in now to Cruise Casino for the chance to play the all-new Lara Croft: Temples and Tombs, right now.
Also, be sure to check out the latest online gambling news to keep up to date with all the hottest gambling-related stories out there.