Gambling news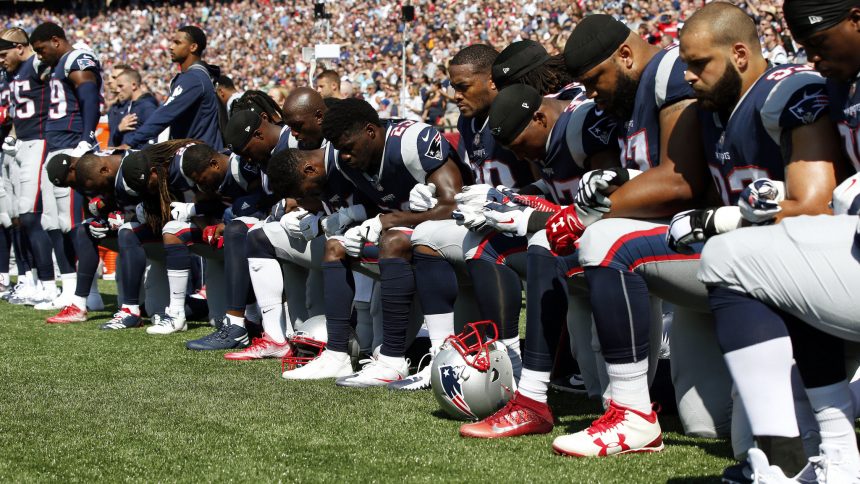 CBS says they won't be Mentioning any Gambling Lines and Spreads during the NFL Season
30th August 2018
In the States, the new lift on the federal ban of gambling has seen so many changes throughout the country. Many states have taken sports betting into their own hands and it seems that everyone is jumping on the bandwagon. However, CBS claims their broadcasts will not be mentioning anything to do with sports gambling for the NFL. Let's take a look at what's the main criteria behind this story. 
In case you haven't heard yet about the new law legalizing gambling in many states in the US, you can find all the info here at the latest online gambling news. Beforehand, Las Vegas was known as the sinful city of gambling. However, with many more states embracing the idea of sports gambling, it looks to be exploding. There's sport gambling shows as well as increased ad buys by gaming operators in states where gambling is now legalized.
CBS Will Stay a Step Behind
In New York, on Monday night, CBS held a NFL media day and one of the most notable things to come out of it was from Sports Illustrated writer Jimmy Traina. His report states that CBS Sports president Sean McManus plans to have his announcers steer clear of making any gambling references during NFL telecasts.
There has never been gambling references from CBS announcers in the game of the NFL. Here's a couple of reasons why there won't be any for this season even with all the gambling going on.
One, that CBS generally believes that mentioning gambling and spreading the line isn't going to attract many viewers. Two, which is far more likely, is that CBS is partners with the NFL and the NFL doesn't want gambling mentioned on it's telecasts.
If the second theory may prove to be true, it's interesting to see what other broadcasting channels will do. As for the NFL, they are also broadcast-ed by Fox, NBC and ESPN. As of now, none of them have come out with a strong statement but considering their partnership deals with the league, it is thought that they will listen to the league if they don't want gambling mentioned.
With all the new hype in the US surrounding the legalized taboo of gambling, CBS have come out and produced a statement making them reluctant to join in. The sports showing channel have made it loud and clear, they will not be mentioning any gambling lines and spreads during any game at any point of the season. Will the NFL's other broadcasting channels follow? Let's wait and see.