Uncategorised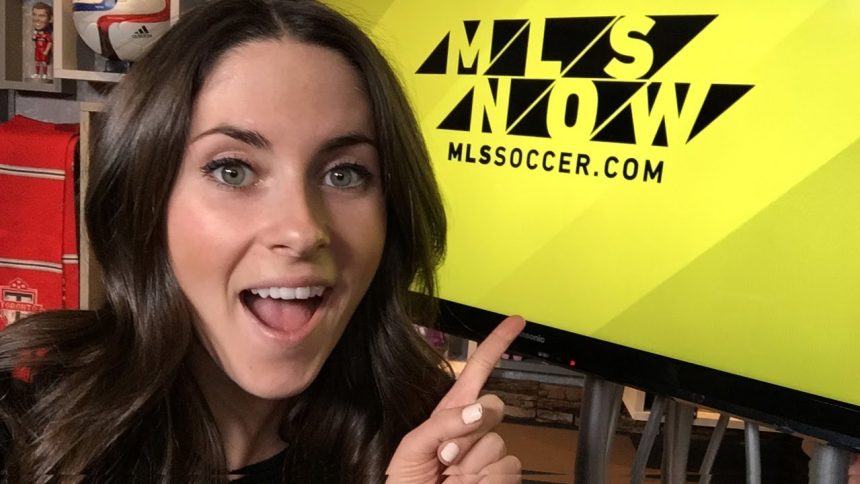 Fox Sports Launches First Ever Gambling Show 'Lock It In'
30th August 2018
We all know about how the US lifted a federal ban on gambling making all 50 states a step closer to permit sports betting. However, we've just got an update on a new gambling show called, 'Lock It In.' It will first be premiered on September 10th with Rachel Bonnetta as the host. Not only that, but it will have quite a few other celebrities and sport lovers on the show. Let's take a look. 
Now, in case you haven't already checked out the latest online gambling news, you may have missed out on some important gambling information. The US legalized sports betting and now Nevada and New Jersey are bursting with gambling fever. Many sports operators from the UK are planning to invest into the newly formed US market with their brands. Gambling adverts are becoming more and more expensive and now there's even gambling shows being introduced. Let's find out what all the fuss is about.
Monday Night Live Lock It In with your host, Rachel Bonnetta
For those of you who don't know her, Rachel Bonnetta joined Fox Sports in 2016 and recently hosted the Twitter show "FIFA World Cup Now." She will be joined on the stage with celebrities "Cousin Sal" Iacono, Clay Travis and odds-maker Todd Fuhrman.
Let's take a look at what Charlie Dixon, executive vice president, content, FS1 had to say in a statement:
"The thing I love most about 'Lock It In' is just how much fun it will be to watch. All four cast members have such big personalities and what sets the show apart is their shared love of sports, humor and competitiveness,"

"In the end, the show is not only about being right, it's about being interesting."
Here's a few more words on the new show, Lock It In from Mark Silverman, president, National Networks, FOX Sports:
"We're thrilled to expand our FS1 studio slate with the addition of a one-of-a-kind gambling show, 'Lock It In,' which will showcase the biggest topics in sports through the eyes of captive fans and new co-host Marcellus Wiley to a now 90-minute 'Speak for Yourself,'"

"These additions align with our overall strategy to deliver unparalleled programming headlined by the premier talent in the business,"