Gambling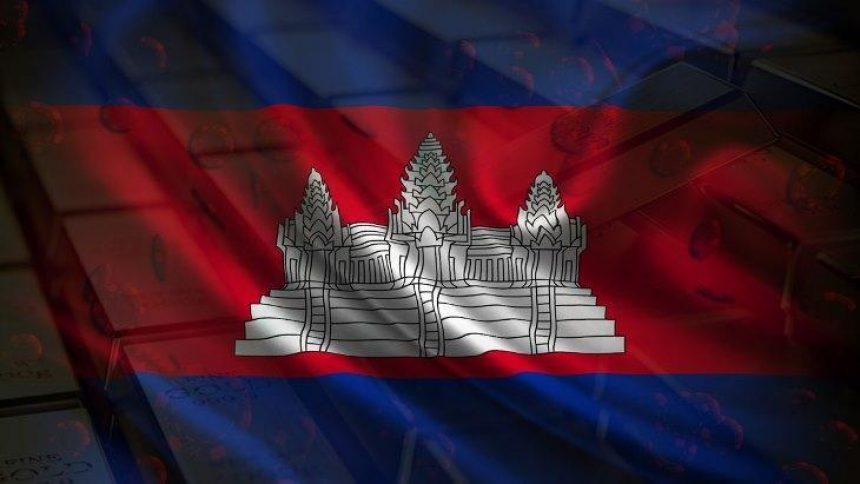 Cambodia Bans Online Gambling
29th August 2019
The latest reports from Asia have announced that the Cambodian Government have made calls for online gambling to be stopped and will no longer issue out any new licenses to online gambling businesses as well as refusing to renew any existing licenses with gambling firms once they have expired. Let's take a look at the story as a whole.
If you take a look at the latest online gambling news, you'll find that online betting in Asia has received much criticism because of illegal gambling rings being set up in order to operate without the necessary licenses. Gambling firms certainly have got to deal with these issues with the Chinese Government even calling out to the Philippines to ban online gambling. The Philippines have addressed the situation and will follow the recommendation of the Chinese Government.
Cambodia To Stop All Online Wagering Activities
Without further ado, let's take a look at what the Prime Minister of Cambodia, Samdech Techo Hun Sen, had to comment on the matter:
"The Royal Government stops granting principles and licenses to operate online gambling businesses inside and outside Cambodia from the day of signature on this directive onwards.
"For valid license holders, they will be allowed to operate until the licenses are expired. After that, the Ministry of Economy and Finance will not renew their licenses anymore."

The primary purpose behind the ban focuses on government concerns over illegal online gambling rings in Cambodia, with Police recently arresting 127 Chinese nationals in Sihanoukville accused of running an illegal online gambling and extortian ring.
As announced by the Cambodian government, all authorities were ordered to take strict measures to implement this directive effectively.
The Prime Minister continued:
"Some foreign criminals have taken refuge in the form of this gambling to cheat and extort money from victims, domestic and abroad."

In a bid to end offshore gambling, the Chinese embassy in Manila recently warned its citizens that gambling abroad was illegal, urging the Philippine Government to "take concrete and effective measures" to prevent any illegal employment of Chinese citizens in its gambling industry.
Do you think that Cambodia will be on top of the situation by cancelling all online gambling forms? Let us know your thoughts in the comment section below.