Gambling news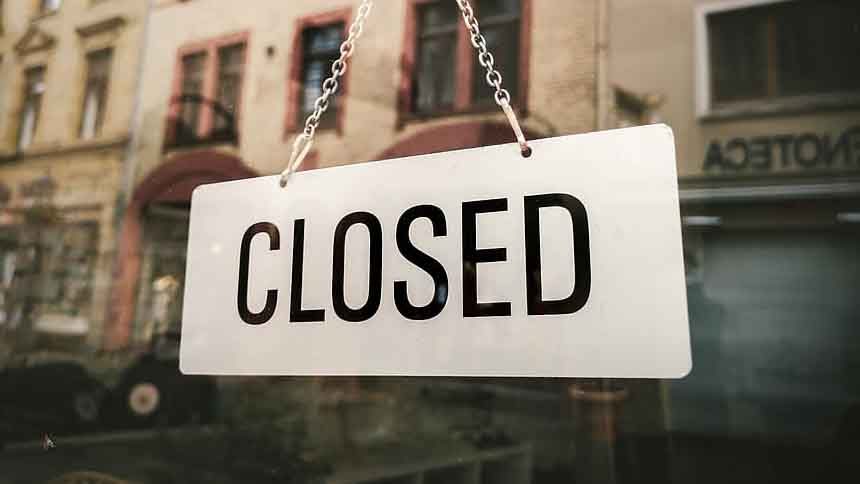 Buzz Bingo Closures – More Hundred Jobs at Risk
20th July 2020
Countless Bingo Halls Closes in the UK in the consequence of the current disaster. Buzz Bingo Closures probably the most significant as 26 of their bingo shops will close permanently. 
If you follow the latest gambling news, you can read a lot about the important role of bingo in 2020 in the world of gambling. However, land-based bingo halls have to face unbelievable challenges. Both by the implementation of the new measures and financial difficulties. And unfortunately, some firms can't stay the pressure, and they have to make hard decisions. Buzz Bingo Closures is one of these sad examples.
The Buzz Bingo Closures Include 26 Bingo Halls and it Puts 573 jobs at risk
The Nottingham-based firm, Buzz Bingo is one of the biggest bingo operators in the UK. Even if they will close these 26 bingo halls they will still have a remaining 91 places which will still continue work. The company gave a simple reason for this significant step. The Buzz Bingo Closures are caused by the "unsustainable operating environment for the foreseeable future".
However, their other shops will reopen from the 6th of August, as the government lifts the relevant regulations. The Buzz Bingo closures are necessary and are part of a bigger plan. According to Chris Matthews, the CEO of the company, this is the only way to keep up the growth in the future. He also said: "Following a thorough review of our options, the proposed Company Voluntary Agreement (CVA) will restructure our retail portfolio to ensure we are well-positioned for a return to growth while adapting to the ongoing, challenging environment as we start to reopen the majority of our clubs".
On the other hand, this way Buzz Bingo can ensure the health and safety protocols since the closed bingo halls were mostly unable to adopt these measurements.
In summary, Buzz Bingo is a huge company and a decision like this can cause significant changes in people's lives. Still, as they had to suspend all operations since the 21st of March, this sacrifice seems acceptable. Since most of the smaller Bingo Halls won't make it at all.
If you would like to learn the latest updates of the gambling industry stay tuned with Gambling Herald. And if you are just a bingo lover who has a desire for some easy topic, check out our collection of the bingo fun facts.