Gambling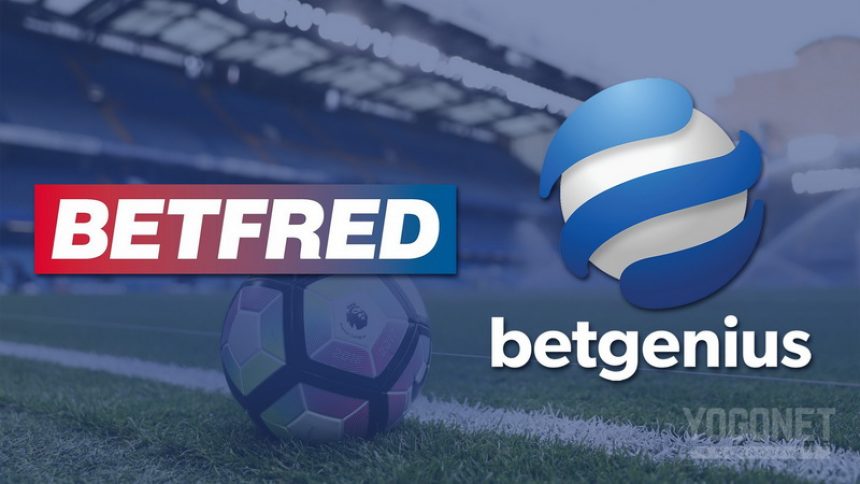 Betgenius and Betfred agree five-year football partnership
23rd July 2019
Another interesting shred of news for when gambling meets football. This time around, Betgenius and Betfred have just signed a new deal which will allow the pair to supply all football content for all English and Scottish league football data. The partnership went underway on the 12th of July. Let's take a look.
If you check out the latest online gambling news, you'll find many more similar stories of when gambling meets football. That's because the new season will start in August and many football clubs have realized that if they pair up with gambling firms for sponsorship purposes, they shall generate greater revenue.
Betgenius and Betfred Agree Deal for Five Years
Because of the new partnership between the two, the five-year deal will also see the supplier act as Betfred's primary in-play trading partner for tennis and basketball, for both retail and online.
In May, Betgenius was awarded the rights to collect, liecense, and distribute live data for the English Premier League, English Football League and Scottish Professional Football League (SPFL).
The right was granted by Football DataCo, who are the rights holder of all competitions organized by the Premier League, Football League and SPFL.
This is all part of Betgenius' new scheme for football data and Betfred have become the first major UK sportsbook to sign up.
Here's what Craig Reid, the Group Trading Director at Betfred had to say:
"Providing our customers with a trusted, reliable and engaging service has been instrumental in helping Betfred grow its in-play sportsbook offering in the UK and Betgenius have helped us deliver that.
"We're delighted to lock in some of the most important in-play content in the industry and look forward to continuing our relationship for the years to come."
As for Betgenius, their own spokesperson, Matt Stephenson, who is the Global Partnerships Director, had his own comment on the matter:
"We're thrilled to continue our decade-long partnership with Betfred."

Betgenius and Betfred Do you think that the partnership between Betgenius and Betfred will prove to be successful? Let us know your thoughts in the comment section below. 
Also, can we potentially see more partnerships for UK sportsbooks now coming to Betgenius? Only time will tell.