Gambling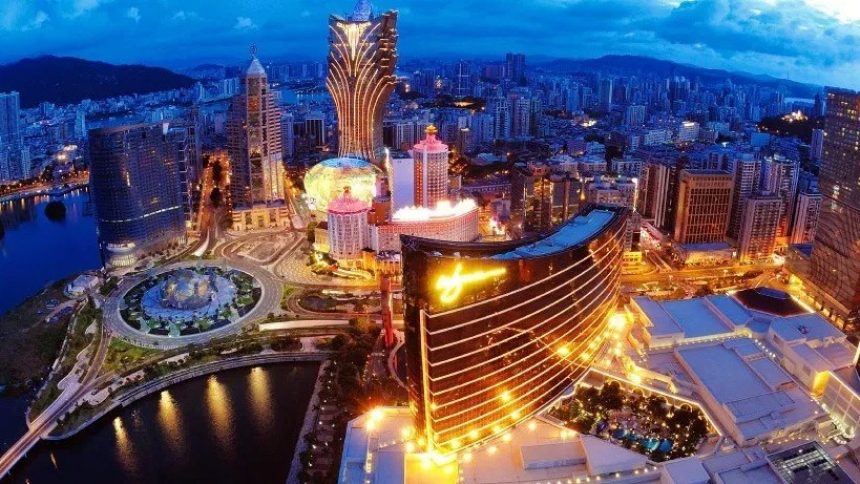 Bernstein Research Analyze Macau Gaming Market
16th September 2019
According to Bernstein Research, a highly-informative team of experts who analyze gambling markets across the globe, Macau receives most of its glory through VIP players. The report suggests that a group between 300,000 and 400,000 individuals contribute 70% of Macau's gross gaming revenue from VIP and premium players. Let's take a look.
Macau is a brilliantly established gambling market which has prospered over the past number of years and has become the Las Vegas of Asia. Despite of this, Japan may yet overtake Macau as three casino licenses will be granted for integrated resorts and many oversea operators are fighting over the so-called "goldmine of Asia". You can find more information on both Macau and Japan at the latest online gambling news.
Bernstein Research Conclude Gambling Gain in Macau
In what cannot be stressed enough, Bernstein have shone a bright light over Macau's main source of income. The group have put into proportion the most important customers in Macau's set up and stated that VIP customers are vital for the growing Chinese gaming industry.
The calculations made by Bernstein Research suggest that VIPs provided about MOP212bn ($26.3bn) of Macau's gross gaming revenue for 2018. This comes despite representing just 1% of its 35.8 million visitors in the year.
So, what does that mean?
It is fundamentally important for Macau to keep these premium consumers interested in Macau casinos for the long-term growth as the island's casinos need wealthier customers who spend more and play more often.
The research was led by analysts Vitaly Umansky and Eunice Lee, who have concluded that the most critical need for Macau is to keep VIP players at all costs. According to their research, Macau premium customers are increasing in size and frequency of visits, with VIPs averaging four trips to Macau in 2018.
What's more, Bernstein Research has announced in what locations should Macau put all their focus.
Guangdong is expected to remain as the primary key province, however, Shandong, Jiangsu, Zhejiang, Shanghai, Hunan and Henan are expected to grow in the next year as well.
Thanks to Bernstein Research analysts Umansky and Lee, Macau has a clearer picture of what their main priority should be.