Gambling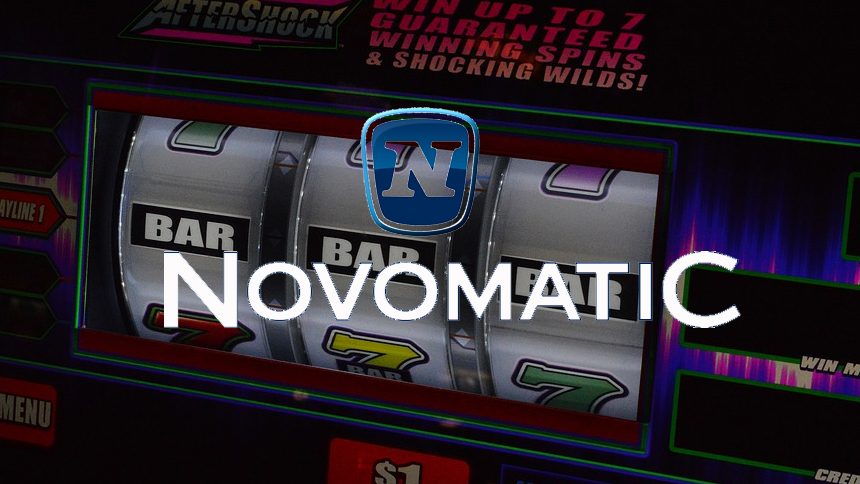 2018 Was a Good Year for Novomatic, find out here why
13th February 2019
In this article, we'll be taking a look at how a brilliant 2018 has brought a breath of fresh air to Novomatic. The Austrian-based gaming equipment manufacturer and operator had a record year in revenue. According to the CEO, Harald Neumann, more growth is coming down the line as well. Let's take a look.
According to reports, Novomatic is still making huge numbers and will make its official report soon. Until then, it reported that the company made a revenue that hit $5.7 billion last year, which is an increase of 2% over 2017's figures.
Last Year's Progress made by Novomatic
Neumann, the CEO, went on to state the following:
"Following the strong growth of recent years, we will continue to focus on consolidation and increasing synergies between the companies in 2019."
Not only did the numbers look good, Novomatic has three holding companies. Those are, Novomatic AG, Gryphone Invest AG and ACE Casino Holding AG. Across the three, it now owns a piece of 300 different companies, and the financial analysis so far includes approximately 220 of them.
All in all, Novomatic operated approximately 270,000 gaming devices and video lottery terminals across over 2,100 outlets that include casinos and gaming parlors. What's more, they are involved in other segments in the gaming industry around the world, including casinos, lotteries, sports betting and online gaming.
Neumann went on to the following topic:
"Novomatic offers one of the most comprehensive product portfolios in the industry, enabling us to cover every segment of the industry. As a producer and operator of gaming technology, we have the opportunity to test and optimise new products in our own gaming establishments and in various markets."
However, 2018 wasn't all good news for the company though. The Austrian court ordered the company pay $2.83 million to an addict who wasn't able to control himself enough to step away from the company's slot machines.
Since then, the company has been busy expanding, whilst consolidating at the same time. Its efforts have not gone unnoticed.
More recently, Novomatic became a premium supplier of gaming equipment for the Corona Casino in Vietnam. The deal was announced this past January and will see Novomatic supply a range of gaming terminals, as well as media technology and the casino's management system.
If you liked this article and wish to read similar gambling-related stories, check out the latest online gambling news for all the hottest updates in the betting-world.