Gambling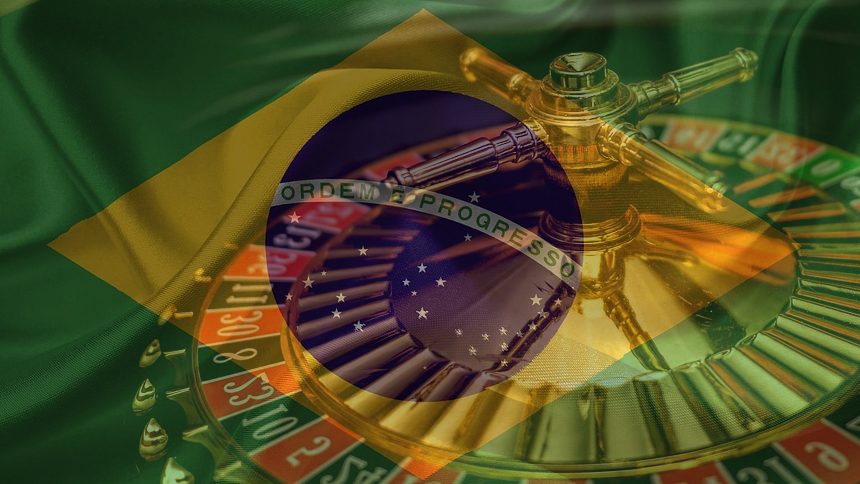 Brazil Might Be Eligible for 32 New Casinos to Come in the Country
13th February 2019
In this article, we take a little trip over to the Brazilian beaches as the latest reports suggest the country could be on the cards for a new gambling overturn. According to the reports, 32 new casinos can potentially be introduced across the borders of Brazil after new gambling regulations came into place. Let's take a look at the story as a whole.
If you've recently checked out the latest online gambling news, you'll find that casino expansion is becoming a popular trend these days. In the US, the Supreme Court lifted a federal ban on gambling outside of Nevada making each and every state responsible for if they wish to introduce wagering inside their borders.
32 New Casinos Set to Spread out across Brazil
After proposing a new bill, Brazil could be set to have 32 new casinos if and when the government approve of the casino bill.
According to the proposals in the bill, the states having a population of 15 million or less is eligible to have one casino, while the states having a population between 15 million and 25 million is eligible to have two casinos. The states with more than 25 million people are eligible to allow three casinos.
What this would mean is that there will be 32 new casinos in the country due to the present population of the country.
Tracing back a bit to 2017, only the state of São Paulo will get three casinos as it has 45 million people. That means that Minas Gerais, Rio de Janeiro and Bahia would all be eligible for two casinos each and a further 23 other states will be entitled to have one each.
Las Vegas Sands CEO Sheldon Adelson has reportedly proposed two casinos in Brazil, one in Rio and the other in the financial district of the city of São Paulo. The Rio casino could reportedly have a budget of $10bn, the city's mayor said.
So, do you think that an additional 32 new casinos will be a good move for Brazil? How will it affect the economy? One believes that it would be a massive boost judging on past experiences of how casinos help economies grow and become far stronger.
We'll be keeping a close eye on the matter at the latest online gambling news.