Gambling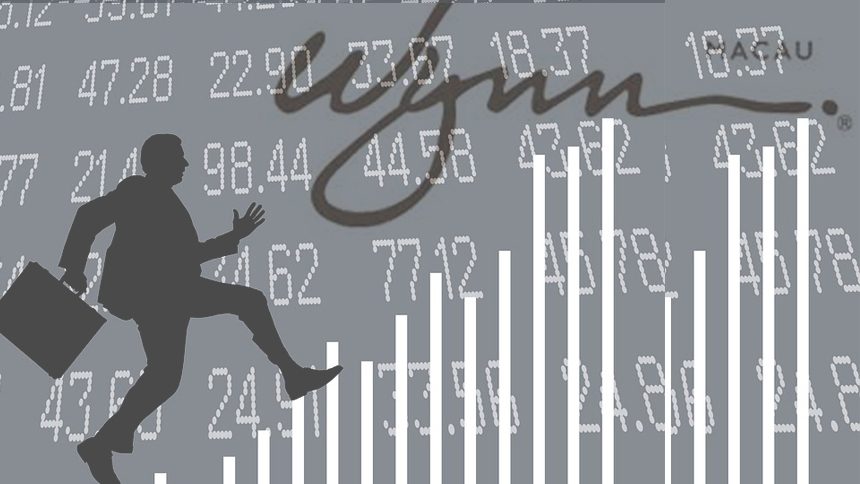 Wynn Macau Become the Third Operator to Announce Employee Pay Rise
12th February 2019
In this article, we'll be taking a look at how Wynn Macau became the third casino operator in the area to give employees pay rises this year. Sands China was the first one to do so, announcing their plans to give employees a boost in January. Shortly afterwards, Melco followed up by announcing plans to increase by 2.5% to 7.5% depending on how much workers currently earn. Now, on the eve of the Chinese New Year, Wynn have announced they will also see employees get a pay rise. Let's take a look.
The pay increase has already been put into play and was backdated to the beginning of this month. According to reports, it covers up to 98% of the company's workforce, which is 13,700 employees. Those who earn $1,980 or under will get an increase of about $74.23, which amounts to a bump of between 3.8-6.4%, according to the company.
Wynn Macau Gifts Workers with Better Pay
It was only last December, that many of the gaming labor groups in Macau began to push for a pay rise that would be at least 5%. The reasons behind this was the city's inflation rate, which was 3.01% last year. That was twice what the rate increased by in 2017. At that time, the rate grew by 1.23%. Back then, Cloee Chao, the head of the New Macau Gaming Staff Rights Association stated, "In the last couple of years the casinos have been awarding their dealers a pay hike of 2.5 percent per year. I don't think it really eases that much the inflationary pressure here. For next year, we would ask for a pay hike of at least five percent for the gaming workers."
For eligible employees who earn more than $1,979 monthly, the pay increase only amounts to 2.5%.
According to a government survey conducted last year, the second quarter average salary, excluding any bonuses, for a casino dealer increased 2.6% year over year.
The new proposed pay-rise from Wynn Macau is set to become the third casino in Macau who actually take care of their workers and want to get the best out of them. Melco and Sands China will see similar results with their own staff.
If you liked this article and wish to learn more about what goes on in the gambling-world, feel free to check out the latest online gambling news. On that page, you'll be able to keep up to date with all the hottest gambling-related stories out there.