Gambling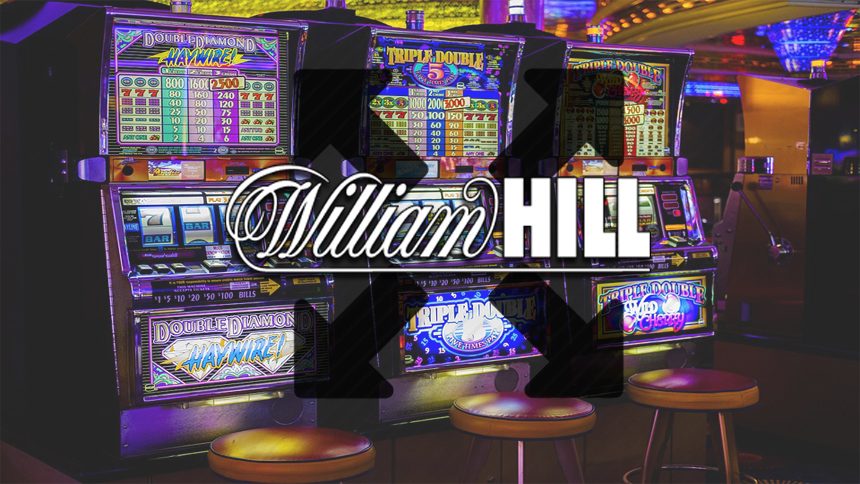 William Hill Expands Further in Nevada
22nd February 2019
In this article, we'll be taking a look at how William Hill have set their sights to conquer the US. In Nevada, the heart of gambling in the States, William Hill have begun expansion to take over more operations over there. Their latest step forwards has seen the gambling operators take over the race and sportsbook operations for Golden Entertainment out of Las Vegas. Let's take a look.
It was only last year that the US Supreme Court lifted a federal ban on gambling outside of Nevada. Since then, these States took gambling in their borders and more states are expected to follow this year. But as for Nevada, the heart of gambling in the US, William Hill still see them as the goldmine.
You can find more stories about the US and gambling in the latest online gambling news.
The Expansion of William Hill
According to reports, William Hill is now making the calls for the sportsbook of Aquarius Casino Resort in Laughlin, Arizona Charlie's Boulder in Las Vegas and Arizona Charlie's Decatur. They also have plans to operate another sportsbook which is currently being built at the STRAT, which will open next month.
William Hill already had an agreement with Golden Entertainment that saw it managing the sportsbook at the Pahrump Nugget, as well as offering full-service kiosks at the Lakeside and Gold Town casinos. William Hill has also been installing gambling kiosks at approximately 80 taverns owned by Golden and in third-party-distributed gaming locations across the state. Two other properties that were recently acquired by Golden, Edgewater and Colorado Belle in Laughlin, will also continue to have their sports gambling operations run by William Hill.
Here's a few words from Joe Asher, the US CEO of William Hill:
"The addition of the four new casino resorts marks an exciting new chapter in our relationship with Golden Entertainment. We look forward to working together to offer sports fans an amazing experience for many years to come in Nevada and elsewhere as opportunities arise."
Here's a few more from Steve Arcana, who is the Chief operating officer for Golden Entertainment:
"We are excited to continue expanding our relationship with William Hill, which has a proven sports wagering platform not only in Nevada but around the world. We look forward to growing our business in Nevada and other jurisdictions through this partnership."
Will the expansion of William Hill of the US stop in Nevada or do you believe that the gambling operator will continue until they're accessible in every legal gambling state possible? Let us know in the comment section below.