Gambling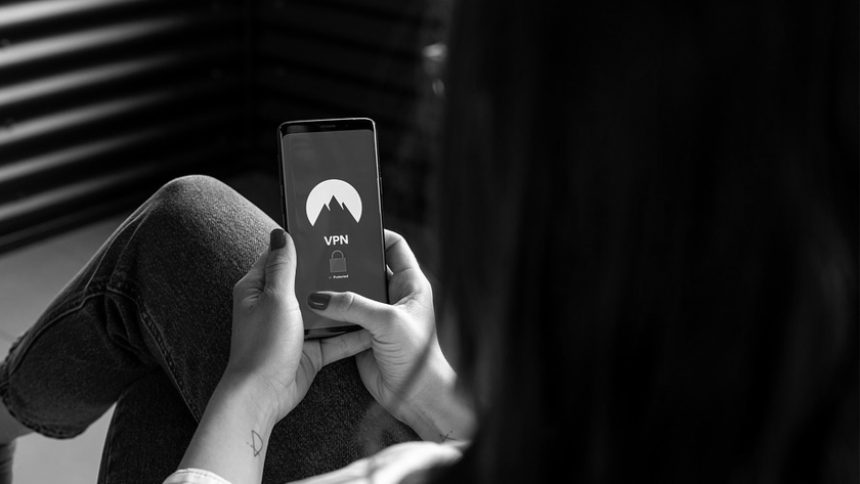 Where is online gambling illegal?
8th May 2019
Where is online gambling illegal. Pretty simple question, you'd imagine that with a good VPN, that the question doesn't really matter, I mean it's not like the government is tracking your saturday night betting account?
In today's article we will look at some examples of the legal requirements of countries as well as what happens using a VPN.
If you follow the latest online gambling news, you can keep up to date with our news feed bringing you all the latest stories in the gambling industry. Feel free to also check out our promotions page where we give you the chance to take on our latest deals while offers last!
Online gambling – legal, illegal or avoidably illegal?
Let's hit the ground running: online gambling is outright banned in countries such as Turkey, Switzerland (until recently), China and the US (officially – although we'll get into that shortly).
Then there are those countries who recognize the online gambling market and made a official system in place. This includes license authority, publication requirements, procurements for taxation and auditing requirements. The UK, France, Italy, Spain, Denmark Australia, Belgium and Malta are a few good examples of this to name a few.
Middle ground is met where countries can have a system for its legalization but never hand out any licenses for the market to grow. They use state-owned monopoly businesses to dominate the market, and honestly that can't be illegal because it's a make-your-own-rules, play-by-the-rules scenario in which on a technicality doesn't break any of those rules. Portugal, Greece and Norway are a few good examples where the government strictly runs the online gambling business.
Back to the US though, Federal law states that although online gambling is banned forthright, state-law allows certain states to open their arms to online gambling (New Jersey, Nevada and more in recent years).
Now, if you are thinking what did I read all of this for, I'll just use a VPN – I can play any casino from anywhere I like.
Not so simple: the online casinos are required to forbid VPN using customers from playing on their sites. Although in most cases this is overlooked, as it doesn't pose a big threat to them, online casinos have been known to limit or completely delete the accounts of VPN surfers. Bit of a bummer to be dropped after you're on a winning streak isn't it?
Nowadays however, more and more countries are opening up to online gambling, it's purely good for business. Land casinos are falling out of favour amongst the people, and recent studies have also shown that perhaps, to the contrary of popular belief, online gambling is far less addictive. What is your opinion on the legality of online gambling? you can leave us your comments in the comments section below.