Gambling news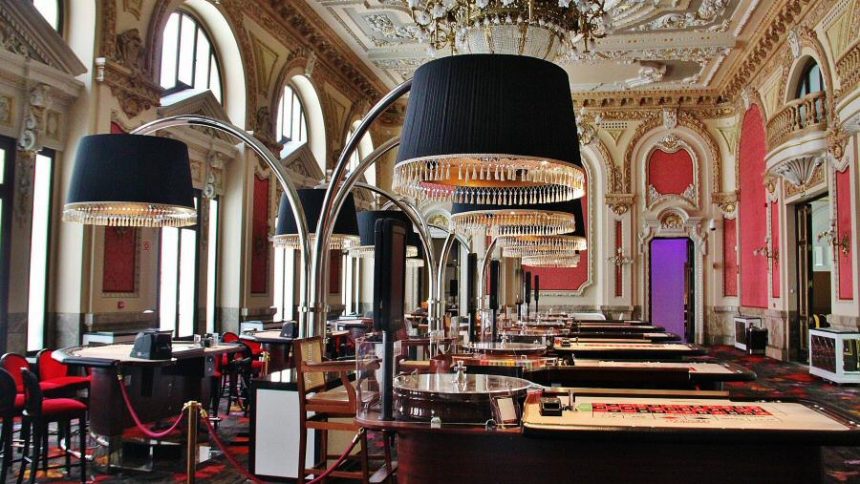 Visit Casino Gran Via, 'The Most Popular in Madrid'
19th November 2018
In this article, we'll be going over to sunny Spain and uncovering which casino takes top pick. Now, within Spain, let's focus on the capital, Madrid. In the capital city, many people will be able to see so many different tourist attraction. From the two famous football club stadiums, to the historical views, Madrid is full of excitement. Locals and tourists who visit, however, chose Casino Gran Via as their top pick. Let's find out why. 
If you've been following the latest online gambling news, you'll probably know by now, sometimes, we indicate all you readers in a travelling direction. Now, although this isn't exactly news, it may be nice to brush up your knowledge of Spain and have an idea of which casinos to visit. The gambling attractions are quite spectacular, especially in Madrid.
What you need to know about Casino Gran Via
According to many different travellers online, Casino Gran Via is the best when it comes to gambling in Madrid. That makes it better than Casino Gran Madrid Colon and Bingo Roma.
Casino Gran Via has everything you would want as a punter. It's extremely classy.
Across three gaming floors, it boasts a huge range of slots and gaming machines, punto banco, poker rooms, blackjack, roulette, and interactive gambling tables for speedy, high-tech gambling. Punters can even venture into the Royal Sports Bar to watch their favourite sports if they've placed a bet online or their favourite team is on.
With great customer service, fine dining, a huge game selection, a sports bar, and a poker room, there's no doubt that Casino Gran Via offers the ultimate gambling experience in Madrid.
Online Market in Spain
Now, aside from the spectacular Casino Gran Via, there's quite a few popular online casinos in Spain. Why is that you may wonder? Only because Spain is becoming one of the most influential online gambling figures. Think about it for a second. There's the two biggest teams in sport, Real Madrid and Barcelona.
In football, they are two of the best ever, but they share the same rivalry in basketball. As for La Liga, the Spanish top footballing division, more and more teams are strengthening and making Spanish football arguably the best in the world. The online sportsbook market is absolutely loving it.
With more online casino options in Spain, could the Casino Gran Via have to target tourists rather than locals? One thing's for sure, with their elegant look, it wouldn't be too difficult.