Gambling news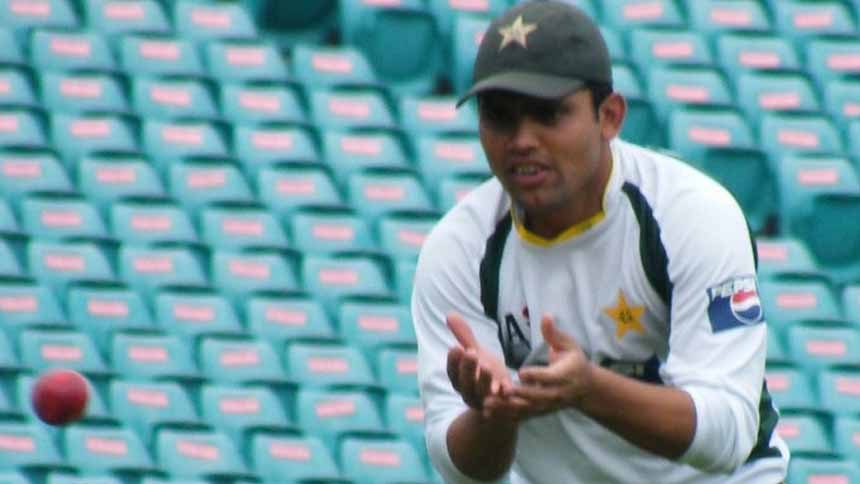 The Pakistan Cricket Board Banned Umar Akmal
28th April 2020
Image source: Flickr
Umar Akmal is a Pakistan international cricket player. He is probably one of the most known sportsmen in the country since cricket is super-popular in Pakistan. However, he is banned from any sports events for three years. After smaller abuses, now he has been charged with match-fixing. After a short investigation, the Pakistani Cricket Board (PCB) made his decision. Since Umar did not just go against the rules of the PCB but the laws of Pakistan.
The batsman played in the colors of Pakistan more than 200 times all around the world. He is between the professional cricketers since 2009. He played all the formats of the game. During his countless matches, he became one of the most recognized Pakistan internationals. However, PCB's ban will probably end Umar Akmal sports career since it will be nearly impossible to return after three years of absence.
It's a sad end for the heyday of Umar Akmal
Corruption is corruption. In sports as well. Umar Akmal must accept the consequences. In February the PCB has already suspended his sports activities because he broke the Pakistan Cricket Board's code to prevent corruption. Players must report every suspicious activity. If someone approaches them with a promising but illegal offer, they must report it to the PCB'S Security Department immediately. In the past months, Umar missed reporting these occasions. Even more, the Department suspects that he is also accepted some offers from individuals who wanted to earn big money through fixed bets.
Even if they don't have enough evidence for that charge, based on the statement of Asif Mahmood the Pakistan Cricket Board wants to frighten off all the players to break the anti-corruption code. That's how Mahmood described his vision:  "The PCB doesn't take any pleasure in seeing a promising international cricketer being declared ineligible for three years on corruption charges, but this is once again a timely reminder to all who think they can get away by breaching the anti-corruption code… The anti-corruption unit regularly holds educational seminars and refresher courses at all levels to remind all professional cricketers of their obligations and responsibilities. And even then, if some cricketers decide to take the code into their own hands, this is how things will pan out."
In summary, Umar Akmal's ban isn't a surprise. He had several problems with misbehaving since the very beginnings. In last year's October, he participated in the T20 International for the 84th time. That's what I call a real sports career. If you would like to learn more about the world of cricket stay tuned with the latest gambling news.