Gambling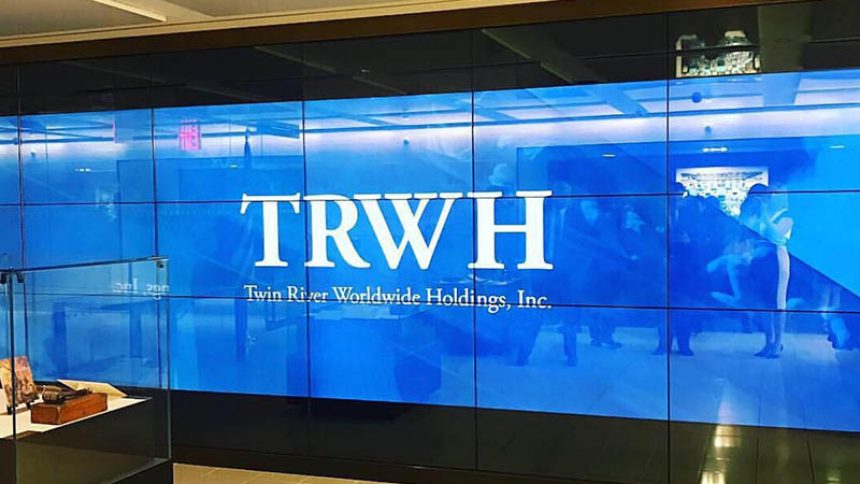 Twin River Goes in for Operating Rhode Island Lottery
23rd September 2019
The latest reports coming from Rhode Island suggest that Twin River and Camelot Lottery Solutions have submitted a proposal to co-operate the Rhode Island Lottery system. Their proposals have both been submitted to the offices of Rhode Island's Governor, Speaker of the House and Senate President. Let's take a look.
For the hottest gambling-related stories coming out of the US, feel free to take a look at the latest online gambling news. On that page, we have included all the freshest sagas with various results for H1 for gambling firms and suppliers alike.
Twin River Propose Operations for Rhode Island Lottery
To back up their desire, Twin River will be creating an additional 1,100 jobs in the state. What's more, they have also promised to give a $100m guarantee. An investment of $75m in development has also been secured.
Here's a few words from Marc Crisafulli, the Executive Vice President of Twin River Worldwide Holdings:
"We believed all along that Rhode Island would secure a much better deal through a competitive bid process and tod saiday's bid submittal demonstrates exactly that."
"As is evident, we have significantly improved upon the no-bid deal under consideration for IGT in many areas, notably in the shorter term, the lower fees to the state, meaningful investments in real estate development and a $100m guarantee to secure 1,100 new jobs, all while matching every other element of the proposed IGT deal."

Twin River will be challenging their rival IGT. It has been made known that the Rhode Island State Lottery ordered Twin River Worldwide Holdings to remove 360 of its underperforming slots.
At present, there are 4,364 IGT's gambling machines in the state. This figure makes up a total of 84% of gambling machines at the states two casinos.
Contrary to this, Scientific Games provides 616 and Everi makes up a total of 195 gambling machines in the state.
Do you think that Twin River will be able to get their proposed Rhode Island lottery system up and running? Let us know your thoughts in the comment section below.