Gambling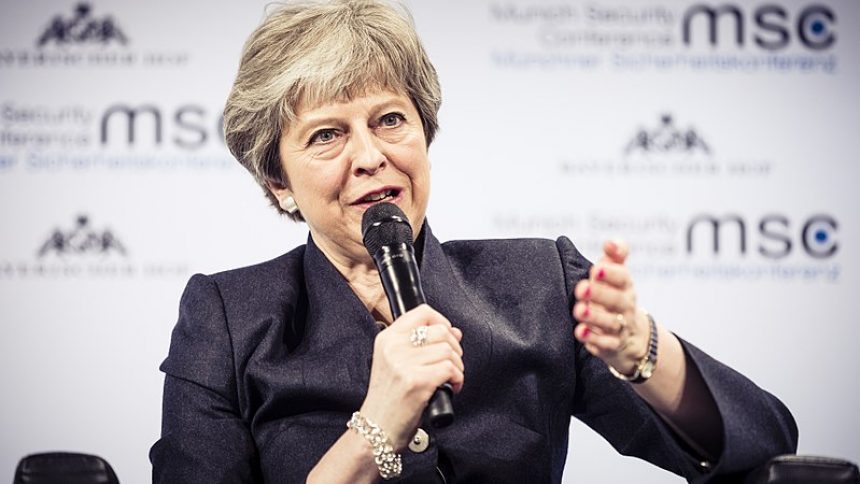 Theresa May Plans to Shake-up NHS with Gambling Addiction Clinic
11th January 2019
Like her or hate her, Prime Minister Theresa May is trying to install a new system in the NHS (National Health Service) specifically to help problem gamblers. This will be a massive part of her £20.5bn investment into the health service. What it will give is new jobs, new health lines for addicts and also fewer suicides, as many happen yearly after gambling addiction. Let's take a look at all the details.
In what will be one of her better known achievements, the Prime Minister will be helping many people across the country and saving lives. If you don't think gambling addiction is a serious issue, perhaps you should take a look at the latest online gambling news. Over 2018, we reported on so many instances where gambling addiction took the lives of young people, as well as ruin major parts of elders' lives.
Theresa May Hits Gold
In my own personal opinion, this is the best thing she's done since becoming PM. Acknowledging the thousands of lives which are constantly battling with gambling addiction, not to mention the ones who are on the border of falling into the addiction trap, is something which needed to be sorted out in the UK.
The new shake-up of the NHS will expect an extra 380,000 adults and 350,000 young people given access to mental health services over the next 5 years. The NHS has only one facility to treat people hooked on betting, in Fulham, south-west London.
What's more, from April, £100 maximum bets will be slashed and capped at £2. Labour would go further. Deputy leader Tom Watson said gambling operators should contribute to the cost of NHS treatment for addicts. Here's a few words from him:
"Gambling companies have to take more responsibility for harm caused by their products."
Under Mrs May's Long Term Plan for the NHS, an extra £20.5billion will be spent on the health service by 2023.
All hospital in-patients will be screened for tobacco use and alcohol abuse and any offenders given help.
The PM has also pledged safer maternity units and promised to give older people more say on their healthcare.
It seems as though Theresa May can potentially win back supporters who've lost their trust in her. However, the road is quite a tough one ahead. Let's hope that the government can implement this new system in the NHS as soon as possible. Like that, there's still hope for many gambling addicts.