Gambling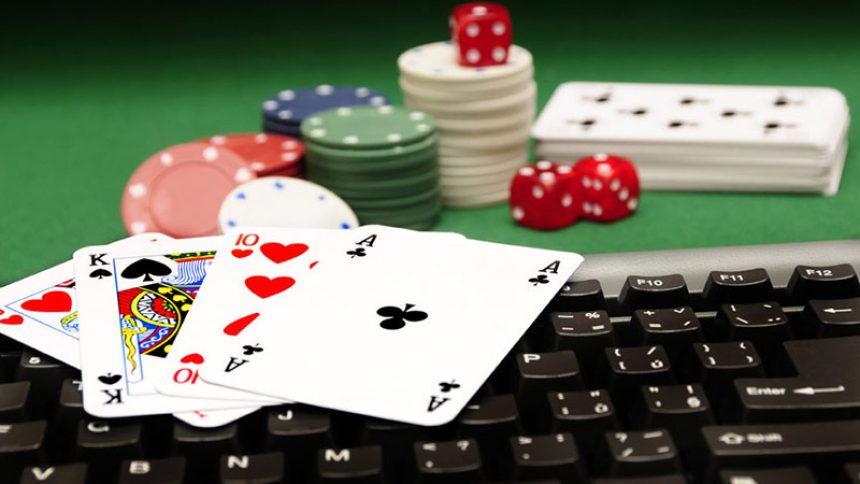 The KSA has fined TSG Interactive for Offering Poker
25th September 2019
The latest reports from the Netherlands have indicated a possible fine of €400,000 for TSG Interactive Gaming Europe Limited, part of Stars Group, to pay up. The Dutch Gaming Authority (KSA) found TSG Interactive guilty of offering poker through PokerStars.eu. Let's take a look.
This all goes back to what we already know about the Netherlands. Currently online gambling and offshore gambling operators are unlicensed, with the Dutch gambling body setting up a system which should be ready next year. You can read up more on that at the latest online gambling news.
TSG Interactive Looking at Fine for Offering Poker to Dutch Players
The main reason behind this fine is that PokerStars' website is targeted at Dutch consumers. In fact, Holland is not on the restricted countries list and a payment method is also available using the Dutch banking account, Ideal.
Currently, the only gambling operator in the country to offer poker opportunities is Holland Casino.
And even with that, it is a land-based poker system, with online poker completely illegal in the country.
The licensing process is said to begin next year in the Netherlands and could see many more gambling firms become part of a highly anticipated gambling market.
We will be keeping a close eye on this one here at Gambling Herald and let you know should TSG Interactive decide to oppose this fine.
In other news, it will be interesting to see what this could mean for their future dealings with the Dutch gambling market. After all, one would imagine that Stars Group would still be interested in operating in the Netherlands when they eventually legalize online gambling in the country.