Gambling news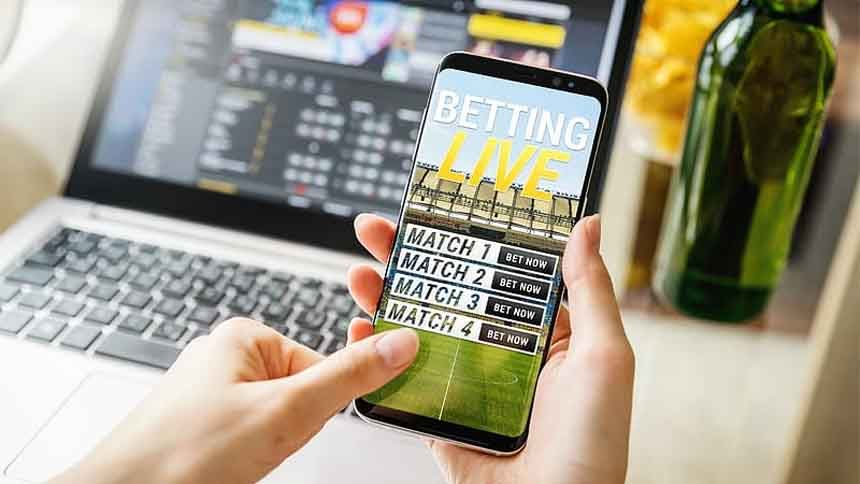 Online Gambling Expels Telephone Betting
8th June 2020
Gambling on your phone has a brand new meaning in 2020 – Image source: Pikrepo
Telephone betting was a great success before its virtual brother. However, now in 2020, it seems like we can say a sad goodbye to this form of gambling. Even if you still have an active telephone betting account, you can expect that all the bigger firms will convert your account on to a digital platform.
The most significant sign of the end of telephone betting between the latest gambling news was the bet365 announcement. They declared that withing a few weeks they will stop operating this form of services.
 Why people loved telephone betting?
The biggest argument next to the telephone betting that it doesn't manipulate the punters in any form. While landbased and online casinos use all the psychological and marketing tools to force you to wager more, this form just lets you be.
Also, there are plenty of other things:
Easy deposit and withdrawal within a very short period of time
More individual betting options
Outstanding odds
Higher betting limits
More discrete than online gambling
Basically, most of the frequent users of this form of wagering were old-fashioned punters. Who were socialized, that from a distance this is their only chance to place their winning bets. Even if it's not the newest method for gambling, we can't deny why a lot of bettors hold on to phone wagering.
bet365 announced they will stop their telephone betting program
As we mentioned before, the biggest sign of the end of the telephone betting era is bet365 Sportsbook's decision. They stop their program in a couple of weeks right after they successfully converted the registered accounts on a virtual platform. This way, anyone who frequently used telephone betting now can continue his activities on gambling sites.
Still, a few companies that were specialized for this form of betting will continue operating. So, if you don't want to get blinded by the countless extra features but promotions, But you still want to have a fat welcome bonus, you will still find telephone wagering options if you look for it.