Gambling news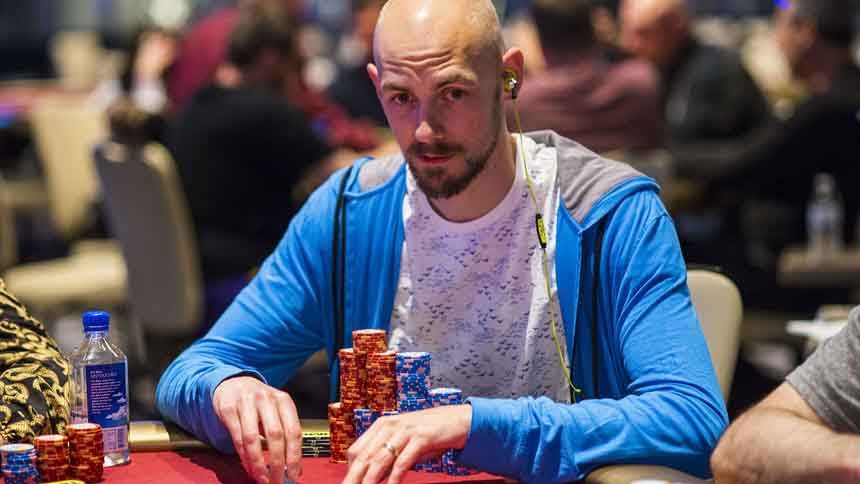 Stephen Chidwick and His Power Play
9th April 2020
Image source: Flickr
Stephen Chidwick leads the list of best European online poker players. His total winnings are more than 34 million dollars. (Even if you are in the business for 12 years it's not a bad salary.) He got famous because of his particular power plays. This time we will take a look at where he started and what is his current position in the world of poker.
The British poker phenomenon from Kent is one of the most important figures of the current scene. In 2018 he led the world-chart, now, he is in the 6th place. However, he is still the biggest poker player in the European Continent. The hugest prize that he won for a tournament is more the $5.000.000. At this very moment, he is competing in the 2020 Irish Poker Open (which is held online this year).
His poker career started in 2008 when he participated in his first live tournaments. Back then, he wasn't as famous ad nowadays. His first real cash winning was in 2015. After that, he won tournaments after each other. He won so many championships with his aggressive plays that at the end of the day he became one of the best poker players in the world. He is a great example of how you can get rich if you play online poker.
If you would like to learn what is a power play, Chidwick is your guy
The power play is when you show your opponents at the table that you have a way stronger hand than them. Chidwick loves to scare the crap out of the others. This way he is breaking them and they running in his trap one by one. Here is a video that collected the 5 most breathtaking powerplays that Chidwick did in front of the audience:
Will Stephen Chidwick win the Irish Open?
Despite Chidwick leads the European Charts, that score is based on the total winnings. There are plenty of throwbacks if you getting popular in the world of Texas Hold'em. If you win a lot, you will get famous. And, if you are famous they will know your plays. Therefore, it seems like Stephen's heyday has ended, unless he shows some brand new moves at the Irish Poker Open. In my opinion, he still holds a couple of surprises.
If you would like to learn more about the latest gambling news stay tuned. The 2020 Irish Open will finishes soon, and we can't wait to inform you about the outcome.