Uncategorised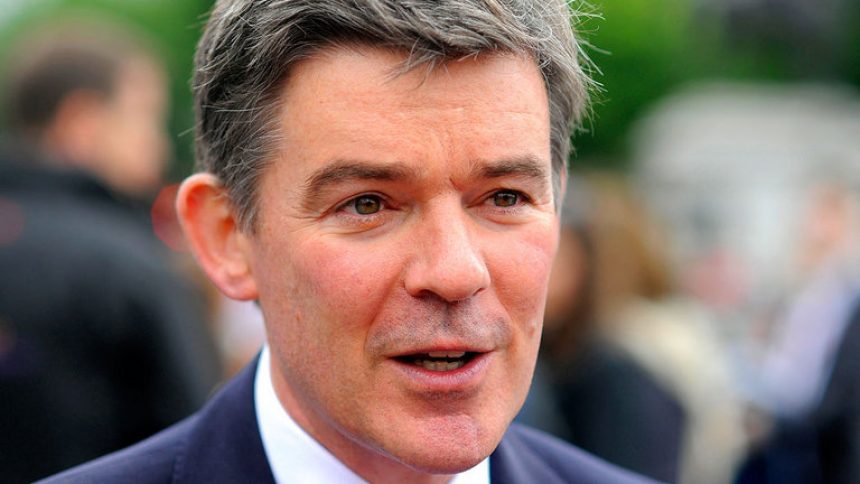 Sir Hugh Robertson Joins Camelot
4th July 2018
After speculation around the shortcomings of Camelot, the National Lottery operator, they are looking to make a drastic change. As it happens, Sir Hugh Robertson appears to be the easy solution to their woes. By appointing his as their first independent chairman, they are bringing in someone with a handful of experience. Let's take a look at all the details of the story. 
Within the next week, Sir Hugh Robertson will be taking over from Jo Taylor, a senior executive of the Ontario Teacher's Pension Plan. The Canadian retirement fund acquired Camelot for about £400m in 2010. As for the new chairman, Robertson is also the chair of the British Olympic Association and previously served as Olympics Minister during the 2012 London Olympics.
What Sir Hugh Robertson Had To Say About His New Contract
"When I heard that Camelot was seeking a new Chairman, I actively sought the role – and am delighted to be joining a business that plays such an important role in today's society"
Before his appointment, Camelot was facing a crisis themselves. Their ticket-sales were in decline and they required an in-depth review.
They are also battling to keep their National Lottery licence which will expire in 2023.
The rumoured belief, is that appointing him will boost their chances with his political experience and ties before the expiration of their licence. This will give them a stronger fighting chance considering his reputation.
What's more, Robertson is not the only member to Camelot's board, he will be accompanied by Robert Walker, chair of Ei Group, which manages a large portion of pubs in the UK.
Sky news reported that Sir Patrick Brown and Tony Illsley would step down as independent non-executive directors.
Camelot to Succeed?
A lot of history has already been built by the gambling operators. Since their start in 1994, they have had the National Lottery Licence meaning next year will mark it's 25th anniversary. However, it faces a fresh fight for another long-term licence in about four years' time, with the Gambling Commission also expected to receive a bid led by Richard Desmond, the former owner of the Daily Express newspaper and Channel 5.
More information on the company, it is the 6th largest lottery by sales. Camelot claims to be one of the most cost-efficient major lotteries in Europe, with 4% of total revenue being spent on operating costs.
However, Camelot has faced faltering sales in recent years, with complaints about an excessive number of products, ticket price rises and greater complexity for players of the main weekly draw.
MPs have also criticised it over a slide in funding for good causes, and said the contract awarded to Camelot by regulators in 2012 had been "too favourable" to the company.
Do you think Camelot will be able to keep their UK National Lottery Licence? With the appointment of Sir Hugh Robertson, only time will tell if his influence will be effective. For more news like this, check out our webpage at the latest online gambling news.