Gambling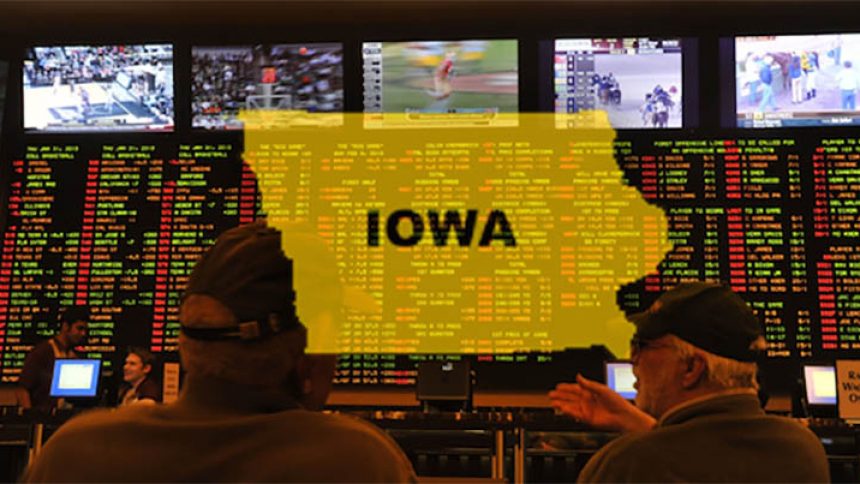 September sees Iowa Sports Betting Increase
16th October 2019
Iowa sports betting was fascinated by their results after seeing September improve by 127% compared with the previous month. The handle for online casinos in the state generated a total of $5m in revenue. Let's take a look at how the state fared for the month.
Iowa only began online sports betting a couple of months ago, with the latest online gambling news reporting that the state made a brilliant start to their early sports wagering handle. You can read up more about it on our designated news page.
Iowa Sports Betting Generated $5m for September
For the total handle of Iowa, it rose from a record $8.6m in August to $38.5m according to the figures which were released by the Iowa Racing and Gaming Commission.
Internet sports betting made revenue of $2m across the state, 41% of the state's total.
As for an individual operator in Iowa, Prairie Meadows Racetrack and Casino was the highest earner with a generated revenue of $1.5m.
The casino was also the top of the bill in case of online operations, generating revenue of $1.2m.
Ameristar II took the most from land-based operations, producing revenue of $613,219.
Currently, the three venues which are owned by Wild Rose are the only operators who are not yet offering sports betting, while several brands are unavailable online.
As previously mentioned, Iowa became the 11th state to legalize sports betting and went live on the 15th of August. In the first 17 days of operations, the state reported a $2.4m total revenue generated.
While several operators took their first bets in August, September provided a more accurate picture of the potential behind Iowa sports wagering as it saw the start of the college and professional American football seasons and mobile betting apps were launched.
With a tax rate of 7% set on operator's net receipts, the state took $334,553 for September.
From analyzing the numbers, the Iowa sports betting handle for September has only built on previous figures with the future for the state looking bright.