Gambling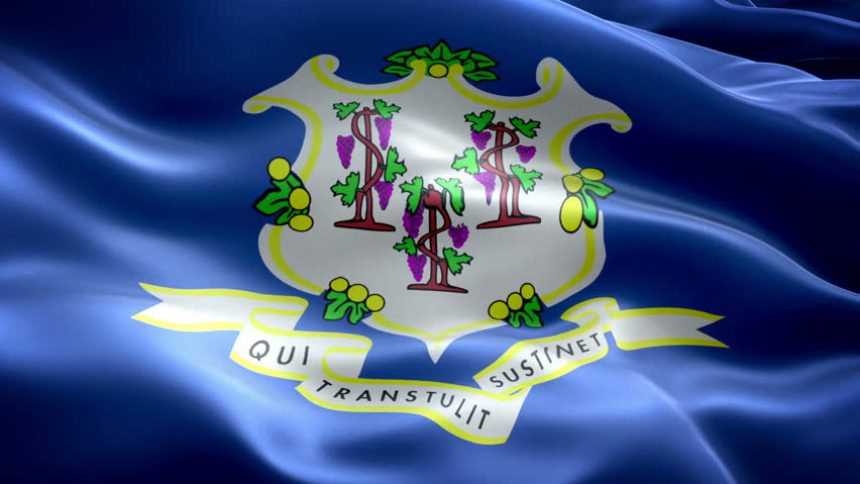 Second Sports Betting Bill Introduced in Connecticut
28th January 2019
If you are following what's happening in the gambling world, perhaps you've already heard about the second sports betting bill which was introduced in Connecticut earlier this week. The movement happened after nine Democratic state senators introduced this sports betting bill after there had previously been one in 2017. Let's take a look at the story on the whole.
If you've been following the latest online gambling news, you'll already have some insight. That's because we've already reported only 8 months ago the sudden change in the US when the Supreme Court decided to lift a federal ban on gambling outside of Nevada. Since then, the country has gone on with many more states taking sports betting as their own culture.
Connecticut back in the Ring for Sports Betting
A group of nine Democratic state senators have introduced sports betting legislation in Connecticut, following an enacted sports betting law from 2017.
It was because of tribal concerns and expansion problems that the state never progressed under the 2017 law.
In this current version of the bill, we will see legislators aim to tackle the standing prohibition and develop a clear direction on the future of mobile sports betting. However, the place holder bill $665 currently provides little insight.
One of the most important matters concerning sports betting in Connecticut remains the dispute on exclusivity between state government and tribal casinos.
There are two tribes, the Mohegan and Mashantucket Pequot tribes which allege legalising sports betting. That would violate their state agreement though.
Both of these tribes say sports betting is their assigned right within the state, but Connecticut attorney general George Jepsen disagrees.
In April, Jepsen wrote a letter to highlight sports betting as a Class III game under federal law, claiming is not an authorised game under either of the respective state agreements.
The proposed bill has been referred to the Joint Committee on Public Safety and Security.
It will be interesting to see what Connecticut decides to do in the future. Until a decision is made though, feel free to take a look at the latest online gambling news.
We'll be keeping a close eye on the matter at our main page and keep all you readers updated when we hear word on some new information.