Gambling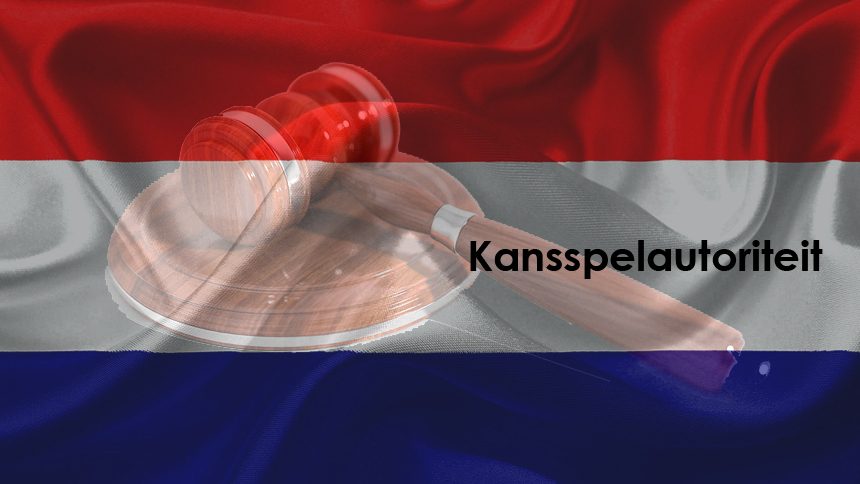 Harsher Rules on the way for Illegal Gambling in the Netherlands
28th January 2019
After admitting that they're powerless to collect the financial penalties it imposes on unauthorized gambling operators, the Kansspelautoriteit, Holland's regulating body, believes that it has to do more and establish a system that covers all aspects of the gambling industry, including harsher punishments for illegal gambling in the Netherlands. It will be highly exciting to see whether or not the Dutch regulating body can actually deal with the problem it faces and how. Apparently, the Kansspelautoriteit is looking for "innovative ways" to target illegal online gambling. Let's take a look.
If you've been following the latest online gambling news, you'll find various stories about illegal gambling rings and how they got busted especially in the Asian regions. It seems as though one of the leading economic countries in Europe is now having a similar situation and they need to address this and fast.
Kansspelautoriteit To Deal with Illegal Gambling in the Netherlands
Just this week, the Kansspelautoriteit gaming regulatory body posted its results for the draft Monitoring Agenda 2019, which basically is the plans for both legal and illegal operators who are doing business with Dutch gamblers. This draft is the first steps taken. Interested parties are invited to submit responses to the draft Agenda by February 11.
With a debate with the Dutch Senate scheduled on February 5th for the country's Remote Gambling Bill, there's another possibility for the Kansspelautoriteit with a vote scheduled one week after that as well. The bill, which was passed by the legislature's lower chamber three years ago, would open up the Dutch market to international online operators for the first time.
Assuming the Bill is approved, the Kansspelautoriteit says it will face the new task of vetting new online licensees. The Kansspelautoriteit also plans to "counteract the disproportionate increase in advertising" that the new liberalized market is expected to create. Online licensees will be required to "advertise in a reserved way" that takes into account "the special nature of gambling."
So, will the Dutch regulatory body even be able to stand up to the illegal online operators in the country? We'll have to wait and see.
The Kansspelautoriteit issued a record 1.7m Euro in financial penalties over the whole 2018 against international licensed online gambling operators. However, the. Admits that its willingness to crack the whip has "so far had little effect" on deterring the ability of Dutch punters to wager with these sites, in part because "consumer demand for online games of chance is still high"
So, you can see that they are not to be taken lightly. It all remains a big question mark about whether or not there will be new rules for illegal gambling in the Netherlands to deal with law breakers.
If you liked that article be sure to check out the latest online gambling newsfor more articles concerning the hottest prospects in the gambling world.