Gambling news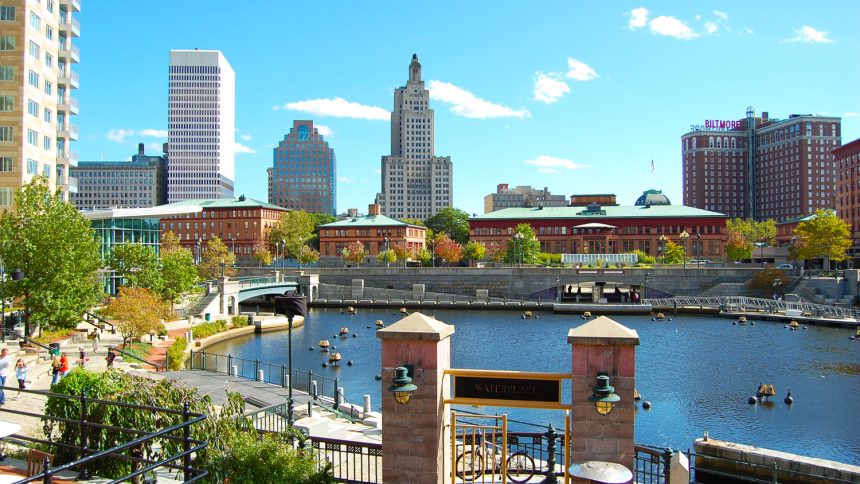 Providence Man Arrested For Hosting Illegal Gambling and Selling Drugs
29th August 2018
In the States, a Providence man has been arrested after being accused of hosting illegal gambling and selling drugs. The story is of Victor Peguero, a man who had previously been deported from the US. In the following article, we will be taking a look at what has earned the man his charges. According to reports, the police say he was operating sports betting from a Dexter Street home and selling cocaine in Rhode Island and Massachusetts. Let's take a look. 
The 43-year-old Providence man, Peguero was arrested on August 8th after he had been under suspicion of illegal business. When the police finally busted his area, they found just under three ounces of cocaine. Not only that, but the police also found many papers which appeared to be sports betting slips. The months-long investigation by the Providence Police Intelligence and Organised Crime Bureau has finally come to a close.
Illegal Gambling and Drugs Gives Providence Man Time
Not only was Peguero arrested, another Providence man by the name of Darwin Torres, 45, was also taken in. It is known that he was also charged in connection to the investigation.
During the investigation, detectives revealed that they saw Peguero facilitating sports wagering and also offer lines to customers. They also came out and said that Peguero and Torres had worked together in "suspected narcotics deals in and around the state and southern Massachusetts."
A day after the arrest, Peguero had confessed he had been operating in a house on Dexter Street. Police had found $1,000 in the property just from bets.
Only a few months before, in a recorded audio statement, Peguero told police he had a Rhode Island driver's licence that was "obtained with false documents at the registry."
He was also charged with presenting false documents to the law enforcement and possession of a false driver's licence.
As for now, a deportation officer for the US Immigration and Customs Enforcement filed a criminal complaint revealing that Peguero didn't have the right to re-enter the country after his first deportation.
Back in 2011, he had been deported to his home country in the Dominican Republic. There is no evidence that he was approved to be accepted back to the states since then.
If you liked this article about the Providence man and his arrest, read similar stories at the latest online gambling news. On that page, you'll be able to keep up to date with all the hottest info online now.