Gambling news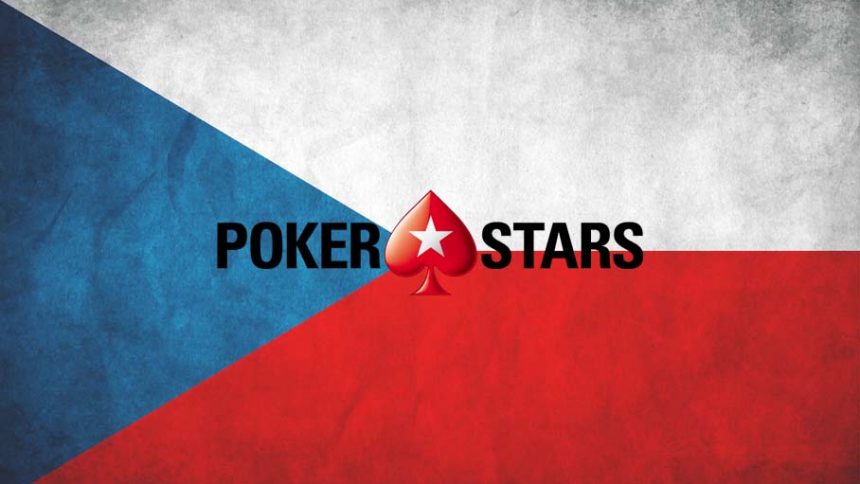 PokerStars Obtains License to Offer Online Poker in Czech Republic
22nd February 2017
Online poker giant PokerStars has become the first casino to obtain license to offer online poker in Czech Republic. Online poker fans from the central European country will be able to enjoy legal online poker in Czech Republic through PokerStars.cz.
Amaya's announcement of launching new licensed online poker brand in Czech Republic has created excitement in the online gambling world. The Central European country has joined the countries that value the increasing popularity of online gambling introducing new online gaming regulations which came into effect on the first day of 2017. Amaya's leading brand PokerStars has become the first licensed online casino in the country.
Players who wish to play online poker in Czech Republic legally can head to PokeStars.cz to enjoy safe and legal online poker experience. Chief Operating Office of PokerStars Guy Templer said that "We are very proud to be the first online casino and poker operator to be awarded a license and support newly regulated Czech market." As an adherent of legal online gambling, PokerStars has obtained license from 17 jurisdictions.
Amaya's plan is dominating the online gambling industry in Czech Republic. The famous online gaming company is aiming to obtain a license to offer online sports betting in Czech Republic through the brand of BetStars. Once the project comes to life, Amaya will not only be dominating the world of online poker in Czech Republic but also the realms of online betting and online casino games in the country.
PokerStars' initial aim is welcoming Czech players to its online poker tournaments and popular multiplayer casino games such as Classic Blackjack, Premium Blackjack, European Roulette and Double Ball Roulette. Players can enjoy this legal online gambling experience in Czech Republic on their desktop computers and mobile devices.
Czech pundits are excited to welcome one of the best online poker sites to their country. If you want to be among the first players to try the new PokerStars brand, you can head to PokerStars.cz right now. If you don't trust your poker knowledge, do not worry! You can read our comprehensive Online Poker for Beginners guide to master your skills before you challenge the poker pros at PokerStars. You can also read our detail PokerStars Review to know everything you need to know about the successful online poker operator.