Gambling news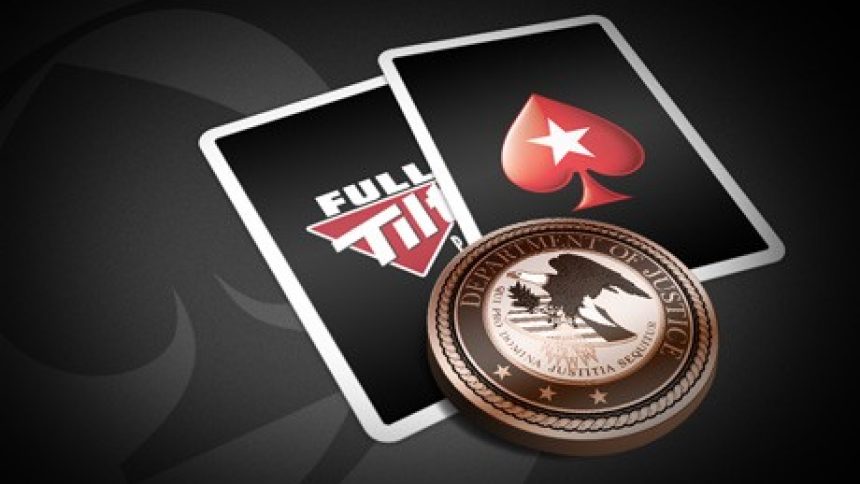 PokerStars New Jersey is Finally a Reality
6th October 2015
Following some time now, the PokerStars New Jersey deal has finally come into fruition.
PokerStars has been given approval by the gaming authorities to offer their services to the New Jersey market. Division of Gaming Enforcement of New Jersey stated that it gave authorization for Amaya Gaming, parent company of PokerStars and FullTilt, to enter the state's online gambling market, according to CNSNews.
The official date of introducing the respective sites has not yet been confirmed, with some believing it to be early next year. Online Poker Report predicts that PokerStars New Jersey will go live some time around January, 2016, so real money players will have to wait until then.
PokerStars New Jersey could lead to change for the industry
New Jersey first introduced online gambling in late 2013, and the initial expectations were that it would be a massive boost for the gaming industry. However, once the first numbers started rolling in, they did not amount to the projections. During 2014, it recorded revenues of $122 million, while for the first eight months of 2015 New Jersey received $96.7 million, which represents a rise of 15.6% from the same time last year. And now adding PokerStars and FullTilt to the already existing portfolio of 17 other gambling sites in New Jersey, seems like a good plan.
The PokerStars New Jersey deal also pleased the head of Amaya Gaming, CEO David Baazov. He is looking forward to the fact that New Jersey is a new market for them, saying, "We look forward to bringing out popular brands, innovative technology, marketing prowess and world-class security and game integrity to the growing New Jersey online gambling market."
However, unlike some other online gambling providers, in order for players to register and play with PokerStars and FullTilt, they will in fact have to reside in New Jersey. But considering that PokerStars and FullTilt have a combined total of 95 million registered users, we might actually start seeing a migration of US citizens towards New Jersey, just so they can enjoy the thrill of the online poker sites.
Third time's a charm for PokerStars New Jersey deal
Amaya Gaming tried to get approval from New Jersey on two previous occasions in 2013, however all of their efforts did not materialize. The Division of Gaming suspended them from making any further approaches for the following two years, due to legal issues that some executives had then. However, after a long wait, Amaya Gaming now has finally secured the approval to offer their services to the North-Eastern state. Taking into account the sheer size and popularity of Amaya's products, the PokerStars New Jersey deal will most likely become a great success with customers in no time.
New Jersey Senator, Ray Lesniak, gave his input about the positive announcement regarding PokerStars New Jersey. "It's about time; it was long overdue." And when asked about online poker, he remarked, "What intrigues me about internet poker is to have online tournaments with the finals live in Atlantic City." The plan for now is to only accept players that are physically located in the state, however he believes that as time goes by there will be changes made to players' restrictions.
However, he also added his view on the tax deals. "The only legislative change that would be necessary would be to change the tax structure. Obviously it would not work if there was a tax from where the person was playing from and in the state of New Jersey."
The approval of PokerStars New Jersey should propel debates about introducing online poker providers in New York, Pennsylvania and most importantly California, the biggest market.