Gambling news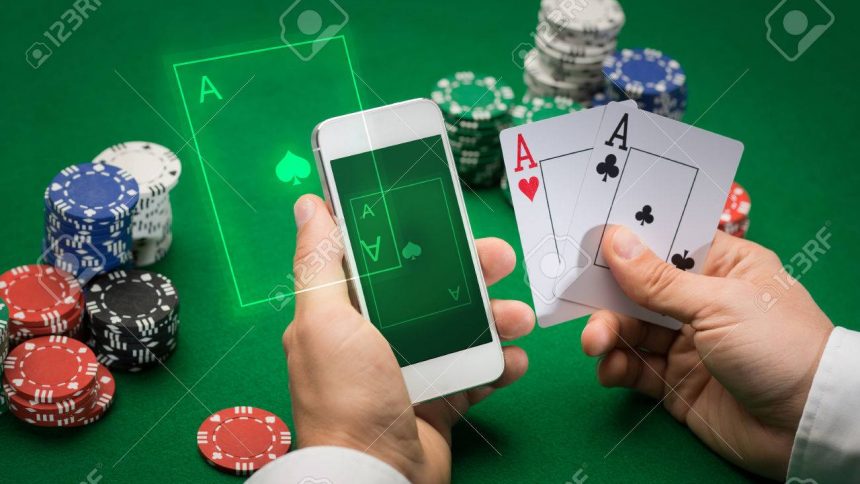 Online Gambling Firms Have Been Ordered To Play Fair With Customers
30th August 2018
This story has broken out and is quite shocking to hear from a neutral perspective. The Competition & Markets Authority (CMA) has taken action after a two-year-long review. After their investigation, they have taken action to make sure that two companies change their policies and have warned other online gambling firms to do the same. It seems as though many online gambling companies were using old tricks and small print rules to make cashing-out money all the more difficult for customers. Let's take a look at what all of this is about. 
The CMA have stepped forward and have ensured two online gambling firms change their conditions and have warned others they will face 'regulatory action' if they fail to do so. As it happens, some online gambling firms were making it difficult for customers to cash-out winnings and were making them withdraw with installments over an extended time.
So what's the reaction to this? The watchdog said this could scare customers away from online gambling and keep their money for living costs.
Online Gambling Firms Must Change Conditions As Ordered from the CMA
Not only had they created such conditions to withdraw winnings from their accounts, some online gambling firms went even further. In particular, we will be looking at these two, Jumpman Gaming and ProgressPlay.
The two used fine-print rules to curb money laundering but this was carried out with a long-winded identity check which would delay payment to winning customers. Not only that, but if customers hadn't logged in for a certain period, the two online gambling firms would actually confiscate money from their accounts.
What Sparked Their Investigation
The CMA investigation took place after many unhappy customers let their voices be heard. They had claimed online bookmakers had been using small print rules to deny them winnings. Many customers had complained about their injustice to access promotions, how the online casinos would alter odds on successful bets and place unfair curbs on winnings accounts.
George Lusty, the Senior Director for Consumer Protection at the CMA said the following:
'People choosing to gamble online should be able to walk away with their own money whenever they want to.'

'Jumpman Gaming and Progress Play are the first to commit to scrap their unfair withdrawal rules, but we expect companies across the sector to follow suit so no-one gets caught out with unfair terms and conditions when gambling online.'
The action was backed by the Gambling Commission. Their executive director, Paul Hope, said the following:
'We support the outcome of the CMA's investigation, and we're pleased that both of the operators involved have committed to making changes that will make it fairer and simpler for customers to withdraw funds from their online gambling accounts.'

'Gambling firms should not be placing unreasonable restrictions on when and how consumers can take money out of their accounts.'
Will the new change be for better or for worse at the online gambling firms? We'll have to wait and see. One thing is for certain, the CMA rose up to the occasion and have made a statement with their action. If you want to find out more, check out the latest online gambling news for all the hottest stories online.