Gambling news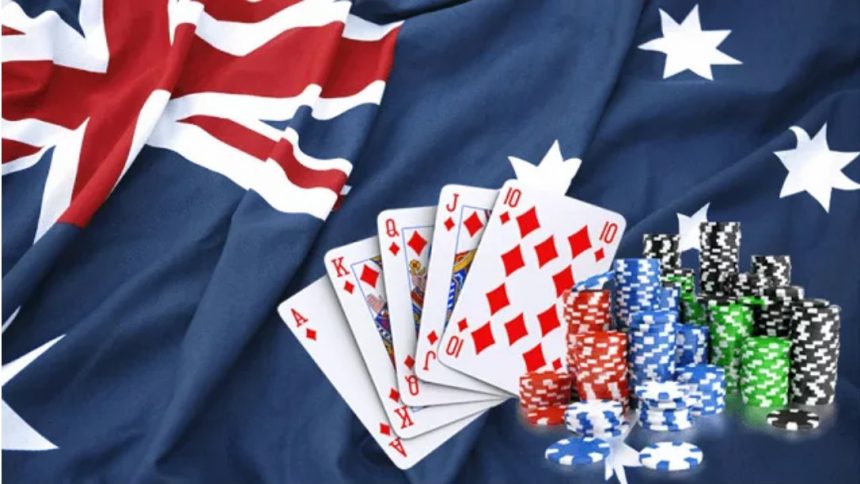 Gambling Adverts Forbidden During Online Streaming in Australia
30th August 2018
Earlier this year, Australia regulators passed a law making gambling adverts all but forbidden. As it happens, there will be no more gambling adverts on television and radio between 5am and 8:30pm. Now, that ban has stretched to public-service broadcaster SBS, subscription television and online platforms. It seems online streaming in Australia will also be without any gambling adverts. Let's take a look. 
If you've been following the latest online gambling news, you'll surely have found out that the UK, and many other EU countries are cutting down on gambling adverts during sports. This is partly down to the amount of TV exposure children and vulnerable gamblers face during such events. In Australia, the new laws will be to wipe it off the screen for good (almost). Let's check out what has happened.
Online Streaming in Australia Will not Permit Gambling Adverts As Well
The Australian Communications and Media Authority (ACMA) has extended it's ban to online streaming sites. Between as early as 5 in the morning, to half past 8 in the evening, gambling adverts are prohibited. Any advertising outside of those hours will be subject to certain conditions.
For example, no gambling adverts are permitted during a sporting event whilst it's in play, whilst longer sporting events – such as golf and tennis – be subject to limitations on the frequency of these gambling advertisements.
The new rule will come into play on the 28th of September and will also include e-sports, although it excludes horse-racing, harness racing and greyhound racing.
Here's a few words from Nerida O'Loughlin, the ACMA Chair:
"This is the first time that online services streaming live sport have been required to comply with gambling advertising restrictions."

"This brings online services in line with television and radio broadcasting services. It creates a safe zone for children and families to watch live sport across a variety of platforms."
Do you think the new law will be a beneficial one to the country? If you don't come from Australia, would you like to see a similar law in your own country? Let us know your thoughts below. As for all you Ozzies, get used to living an without any gambling adverts whilst online streaming in Australia.