Gambling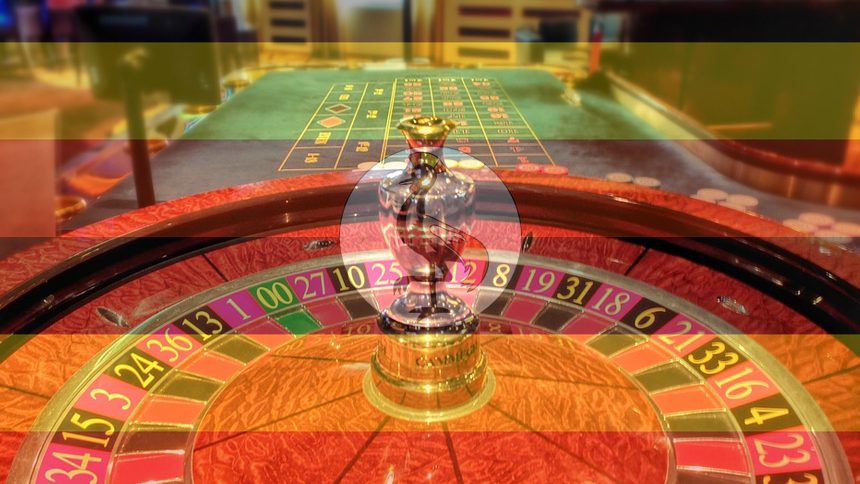 No New Licenses for Gambling Operators in Uganda Yet
29th January 2019
According to the latest from our news agency on African gambling news, there's going to be a halt in Uganda. That's because gambling operators in Uganda will not be given new licenses until their current deals expire. This is a shock move for many operators in the country, but the government has made its move. Let's take a look at the story as a whole.
According to the reports, Uganda's gambling operators are living off of borrowed time and will not be given automatic updates to their deals. Instead, the government has decided that the current deals are to expire before there's any talk of new licenses.
What Next for Gambling Operators in Uganda?
Just last week, Ugandan Media quoted the finance minister David Bahati. He announced that the government would issue no new gambling licenses and that licenses already issued to gambling operators would not be renewed once they expire.
Bahati went on to say he was acting on a directive from Ugandan President Yoweri Museveni. The government's new anti-gambling view was a response to public concerns over the spread of gambling, particularly among Ugandan youth.
This message from Bahati was given at a religious conference. He specifically mentioned the concerns of religious leaders whilst justifying the new policy. Bahati also made a joke that the leaders in attendance should praise God because their prayers have been answered.
Manzi Tumubweine, the National Gaming Board Uganada's chairperson, claimed the ignorance of the government's new position, telling local media that he "Can't comment on what I don't know".
Contrary to this, Tumubweine expressed doubts that the government could ban full bettors as it appears intent on doing.
Bahati apparently also failed to inform the finance ministry spokesman, Jim Mugunga. Mugunga expressed ignorance of the policy and thus couldn't offer any further information ont he government's intentions. However, Mugunga also offered the opinion that the reports represented "good news."
Will the gambling operators in Uganda like this move? Surely not. However, it's how they react that will get heads turning. With the government trying to cut out all the gambling in the country, surely the gambling operators in Uganda will have a say and many people will be backing them.
We'll have to wait and see but one thing is certain, we'll have an update for you here at the latest online gambling news.