Gambling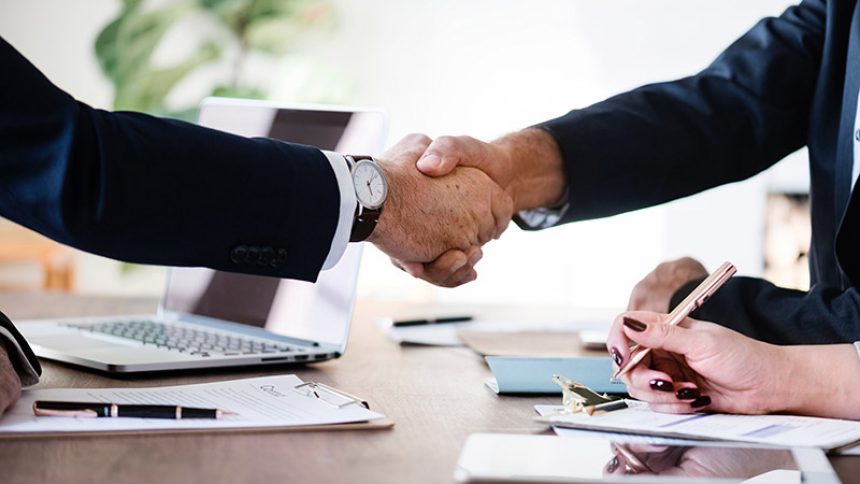 News UK have confirmed Simon Collins as new Managing Director
5th November 2019
The latest reports coming out of the United Kingdom have shown us that News UK have announced Cashcade and Gaming Realms Co-founder, Simon Collins, as their new Managing Director of betting and gaming. We will take a look at what Mr Collins has said and what challenges he will face in this new role. Let's take a look.
Before we jump straight into it, feel free to browse through the latest online gambling news. On that page, we have all the hottest gambling-related stories, as well as Q1, Q2 and Q3 results, all published for gambling operators and suppliers alike. Head on over there now to see for yourself.
Simon Collins the new MD of News UK
Having co-founded Cashcade in 2001, Simon Collins later developed bingo site and flagship brand FoxyBingo, which was sold to PartyGaming for £96m in 2009.
It was only last year, that Collins co-founded Gaming Realms, which is focused on providing real money opportunities for mobile.
Gaming Realms sold its B2C subsidiary Bear Group to River iGaming for £11.5m in February this year.
Onto his challenges, Simon Collins will have to oversee the development of News UK's gaming brand, including Dream Team, Sun Bingo and Sun Racing.
Scott Taunton, CEO of parent company Wireless, stated the following:
"There are few more experienced players in the online gaming space than Simon Collins.
"He has a history of building audiences and value around brilliant digital gaming brands."

Collins also had a comment on the matter, he said the following:
"I am particularly excited to take up this new role as I believe there are a number of opportunities to develop the existing business.
"I'm looking forward to working with what I know is a very talented team, across some of the UK's biggest brands."

Do you back Simon Collins to succeed in his new role as News UK Managing Director? Let us know your thoughts in the comment section below.