Gambling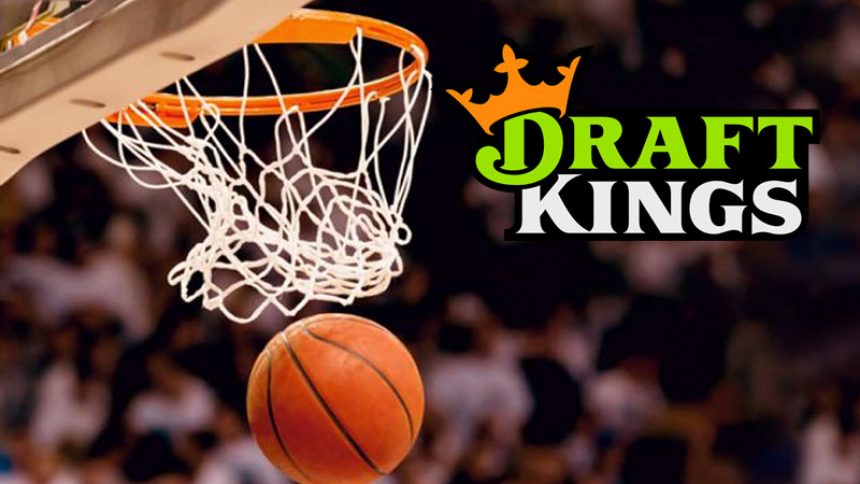 NBA announce DraftKings as New Official Partner
5th November 2019
The latest reports coming out from the United States have announced that the NBA has partnered up with DraftKings to become the new betting operator of the league. The deal leaves DraftKings with a huge potential gambling market and perks after signing with the best basketball league in the world. Let's take a look.
The latest online gambling news has given several reports on similar topics in the past. Did you know that the NBA had previously announced that they would not like to go down the same gambling-sponsorship road as other sports? Well, it appears as though they finally have given-in but signing a deal with DraftKings is signing with one of the best operators in the country.
DraftKings Announced as New NBA Sports Betting Operator Partner
Starting with the 2019-20 basketball season, the two parties have entered into a multi-year partnership, giving DraftKings access to official NBA betting data.
This is the second partnership of its kind the company has entered in recent months, with DraftKings becoming the NFL's official daily fantasy sports partner in September.
The NBA also agreed a similar deal of its own in October, signing a multi-year partnership with Tabcorp, which became the league's official sports betting operator in Australia.
The Chief Business Officer at DraftKings, Ezra Kucharz, commented on the deal:
"NBA games are among the most captivating, dramatic and widely consumed sports entertainment products globally.
"The advocacy of the league around legal sports betting further demonstrates its consistent foresight to innovate for the betterment of the fan experience."

The announcement of this deal came at a funny time, with last week's reports being that Diamond Eagle Acquisition, who are a new company, were in advanced talks to purchase DraftKings. You can find that story and similar ones at our designated page for online casino news.