Gambling news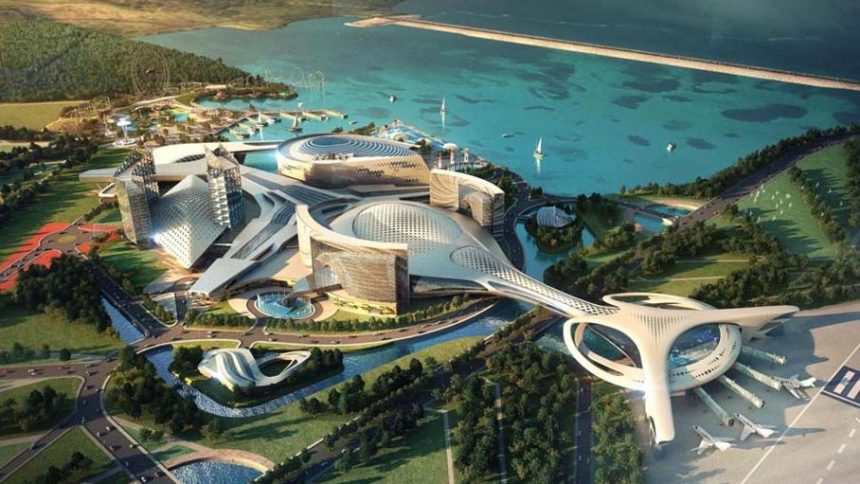 New South Korean Casino Project to Bring $750m to Mohegan Sun
2nd December 2016
New South Korean Casino project of the Mohegan Sun Tribal Gaming Authority (MTGA) is expected to generate approximately $750 million profit for the Native American casino operator.
Previously we tried to answer a question which troubles the minds of many gambling enthusiasts: Why are casinos on Indian reservations? The main reason is that the Native Americans have privileged rights within the borders of their reservations granted by the USA gambling laws. But the surface area of the reservations are not enough for Mohegan Sun Tribal Gaming Authority it seems. The famous Native American casino operator Mohegan Sun's new South Korean casino project will bring around $750m if everything goes according to the plan, according to the latest online gambling news.
The Incheon project is an important development for the South Korean gambling industry indeed. There are such big names involved in the project as KCC Corp – a South Korean chemicals manufacturer, and Incheon International Airport Corp. It is quite natural that the Incheon International Airport's operator is involved in the project as the new South Korean casino will be built in the area adjacent to the airport.
This is a huge project indeed as the Asian gambling market is expending in a fast pace. Mohegan Sun stated at the Bank of America Merrill Lynch 2016 Leveraged Finance Conference that the Native American gambling company will invest US$100 million for 50% plus the project's equity. In return they aim to generate around US$45 million through the development fee during the construction and a 24-year management fee which includes 3% of all revenues and approximately US$30 million annual fee.
Mohegan Sun representative also stated that they expect more balance revenue from the new South Korean casino project. In many Asian casino resorts, gaming revenue is way over the non-gaming revenue. MTGA aims to balance this with the new South Korean Casino project.