Gambling news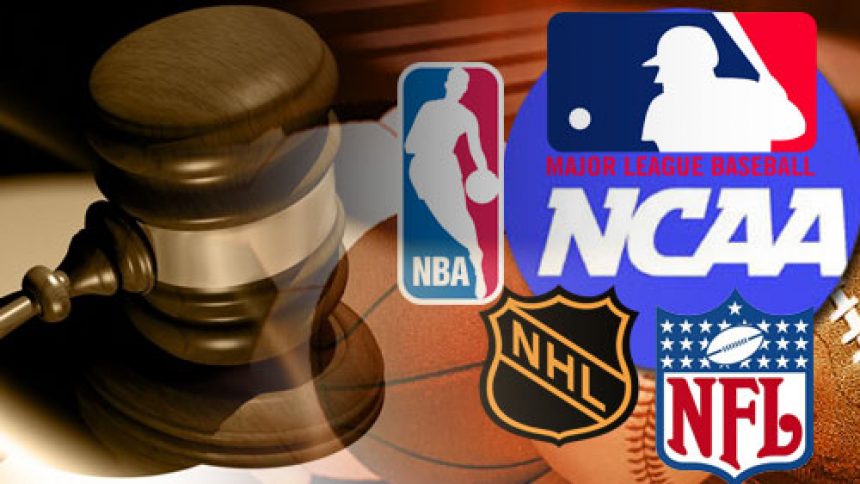 New Jersey Sports Betting Will be Reconsidered by Appeals Court
16th October 2015
(Image credit: Jerseysnflnba)
After initially receiving disappointing news, it now appears that New Jersey sports betting case is set to be re-examined by an Appeals Court. The state's officials are delighted with the prospect of finally introducing legalized sports betting to their residents, which already enjoy online gambling sites thanks to the law passed in late 2013.
In August, a court ruling voted 2-1 to reject New Jersey sports betting plan, however now Philadelphia's Third Circuit Court of Appeals has been tasked with the case, as reported by The Wall Street Journal. New Jersey plans to have sports betting on professional and collegiate sports, and if it finally comes to fruition, then the state would stand to receive a large windfall in terms of tax revenue.
Future's looking bright for New Jersey sports betting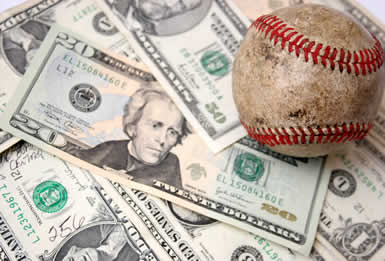 (Image credit: Jerseysnflnba)
It is believed that there will be a large panel of judges deciding the fate of New Jersey sports betting. There will be at least twelve people that will form part of the panel. The state's Senator, Raymond Lesniak, has been a vocal supporter of New Jersey sports betting bill, and his plan is to use the potential earnings to reinvigorate the economy that has befallen New Jersey's gaming industry. He expressed his delight by stating, "This is the first big victory and I expect that there will be more to come."
The spokesperson of New Jersey's Governor Chris Christie has stated that their administration has already spent $3 million in legal costs in efforts to see sports betting come to life. "We hope the court will eventually agree with what the people of New Jersey already know – it makes no sense to keep the sports wagering industry in the shadows, where it already goes on each and every day."
College sports clubs and professional teams have expressed strong disapproval of New Jersey sports betting, as they believe that would ruin the integrity of the game. When unregulated sport betting was on course to become a reality due to a proposed 2012 law, it was quickly stopped by the major sports associations. All the four sports leagues and the National Collegiate Athletic Association (NCAA) took legal actions to spot the law from coming into effect. This is the extent to which they oppose New Jersey sports betting.
New Jersey sport betting gets positive predictions about the ruling
(Image credit: ABC News)
For the upcoming court ruling, the NCAA and the major sports leagues did not issue any comments. Daniel Wallach, a prominent attorney from Florida that specializes in sports and gambling laws, believes that sports leagues do not want to see the state control the sports betting regulations. Instead, according to him, they want to see sports betting regulated at the federal level, which would have different results for them.
Wallach highlighted that New Jersey sports betting should be viewed as a fruitful case, as it would actually mean that regulations would defend the integrity of the sport. "I believe this is a positive development for the integrity of the sport because it will shift the entirety of the wagering activity from the underground to aboveboard."
The president and chief exec of Delaware's Dover Downs Hotel and Casino, Ed Sutor, said that gambling venues are strongly following the developments of the New Jersey sports betting case. Delaware enjoy legal sports betting, although in a limited capacity as mainly parlay bets are accepted. Should New Jersey win this case, Sutor hopes that Delaware will also aim to get the full sports betting package allowing them to make single-game wagers.
Sutor commented, "That is where casinos make the most – when they can draw people form out of state to come to our state to make their bets and stay in our hotels and enjoy our restaurants and retail and our casino." With the New Jersey sports betting case looking more and more realistic, we should be expecting to see other states make the same efforts in the near future.