Uncategorised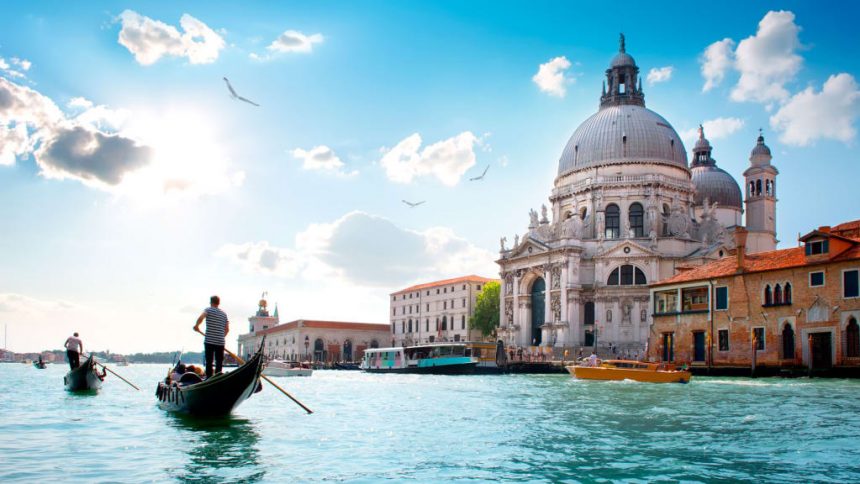 New Italian Online Gambling Regulation Provides Self-Exclusion
21st April 2018
In Italy, the average online gambler is a male living between the age of 24-44 years old. A new Italian online gambling regulation is about to be established. As the online gambling market in Italy can become a vicious one, the government has prepared a system capable of making gambling a lot more difficult. 
Unfortunately, online gambling will always bare a dark side to it with an excess of going beyond limits. In Italy, the gambling regulator AAMS announced a fresh unique tactic which has the capacity of self-exclusion. This means that players will have an option to fill in an online form, which will get sent out to all online gambling sites excluding them from usage.
What will the New Italian Online Gambling Regulation Deliver
Previously, gambling addicts could only exclude themselves from individual online casinos, however still apply for different ones. This made it very difficult to completely cut the past-time out of their uneven life. The harmful side of gambling saw many players create various accounts just to get a thrill of playing. The new regulation will be looking to help these players out in a more modern, simple way.
Should a player fill out this form, an online operator will immediately close his account and forward this request to the central registry. From there, all Italian licencees will be obliged to bar the player from logging in. The self-exclusion gives players two options, a 6-month ban or a lifetime ban.
More on Gambling With a Responsibilty
Although Italy is handling the hot topic with its new online gambling regulation, there have been other promotions made in order to stop going over the top. By checking out the latest online gambling news, you will be able to find more stories on gambling awareness.
Furthermore, online gambling shall make a big leap forward with this unique self-exclusion register (USR). Taking a look at some facts, the Italian Online Gambling Observatory listed quite a few specific updates. On average players spend up to €120 annually. Sports betting is the most popular form of gambling in Italy. Online gambling in Italy is dominantly male with 82% of users from that gender.
The Campania region in the country's south is the third-most populous yet it had the highest number of active players in all verticals, accounting for 19% of all sports betting actives.
USR is going to be put into practice very shortly. The Italian online gambling regulation might possibly turn a new page for the country in its hopes to lessen addiction.