Casino Bonuses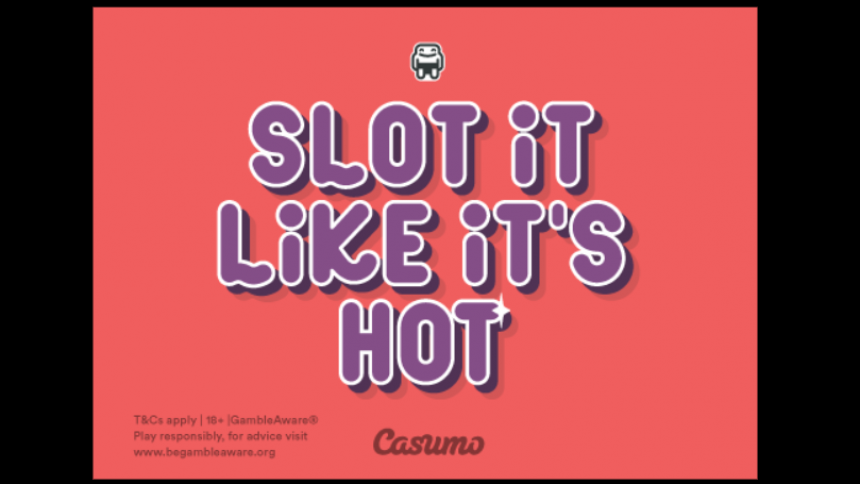 Play Brand New Legacy of Egypt at Casumo
22nd April 2018
A brand new slots game is coming to the online casino. A certain promotion for Legacy of Egypt at Casumo Casino is on offer. As the freshly launched game is considered one of the best, the online gambling site has created a Reel Race specifically for it. We take a look at what to expect from the game. 
The fresh Play'n Go slot is supposedly legendary. The game is based on the concept taught in elementary schools about Ancient Egypt. This is the go to game for players interested in the ancient beliefs. With characters like Cleopatra and the Pharaoh, the game also features the Ancient Egyptian Gods and Goddesses. Similar to Montezuma, the online slots game has the same pay lines. For more information on betting stories, visit the latest online gambling news.
Reel Race for Legacy of Egypt at Casumo
Playing the Legacy of Egypt at Casumo Casino will also host a Reel Race for the newly released game. The race will take place on Friday and Saturday, the 27th and 28th of April. Starting at 8 PM and 10 PM CET, the races will be for €2k and €1k respectively.
To play Legacy of Egypt at Casumo Casino on the days featuring the Reel Race will boost chances to win. Simply log-in now to the game to enjoy the best characters from the Ancient Egyptian myths. Meet Anubis and Ra, two of the most iconic figures in history. Anubis is a humans body possessing a jackal's head whilst the later is headed with a hawk.