Gambling news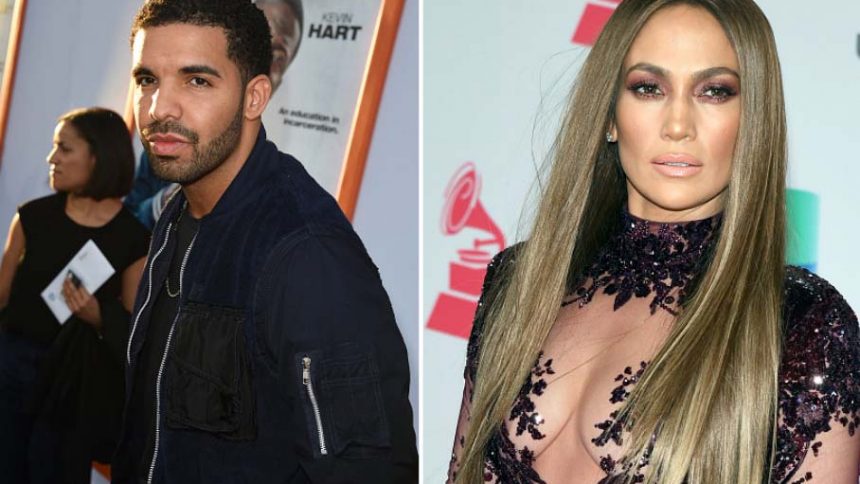 New Celebrity Gambler Couple Jennifer Lopez and Drake Seen at MGM Grand
2nd January 2017
New celebrity gambler couple Jennifer Lopez and Drake was busted while gambling at high roller's table at MGM Grand Las Vegas on the first day of the year.
There is a global belief that if you play lottery online or offline on the New Year's Eve, you have a higher chance of hitting the jackpot. As a matter of fact, the jackpot is usually higher on New Year lotteries. Apparently this belief influences celebrities like Jennifer Lopez and Drake as well. The famous celebrity gambler couple visited the legendary Las Vegas casino MGM Grand on the 1st of January to try their New Year luck.
We are used to seeing such celebrity gamblers as Ben Affleck, Charlie Sheen, and Tobey Maguire in casinos. However, seeing the new celebrity gambler couple JLo and Drake in MGM Grand came as a surprise to many gambling fans.
According to the latest online gambling news, Lopez watched Drake's New Year's Eve performance at MGM Grand Hotel at night and found herself at the high roller's table the next day. There is no information regarding the gambling profit of JLO, whether she lost or win. However, the report states that the celebrity couple enjoyed their time at MGM Grand pretty much.
Celebrity Gambler Couple Named King and Queen at a Prom
Jennifer Lopez, 47, and her boyfriend Drake, 30, were named King and Queen at a prom and shared a kiss on the stage 2 days before the New Year's Eve. The new couple does not hide their relationship posting intimate pictures on social media.
Who knows? Maybe you can encounter the new gambler couple Drake and JLo at a casino in Las Vegas. But we suggest you to find the best online casino in the USA for yourself and try to win your airfare to Las Vegas. You can also check how to play Novoline games online if you are a fan of Novomatic slot games.